Thanks for helping us stay safe! | Nebraska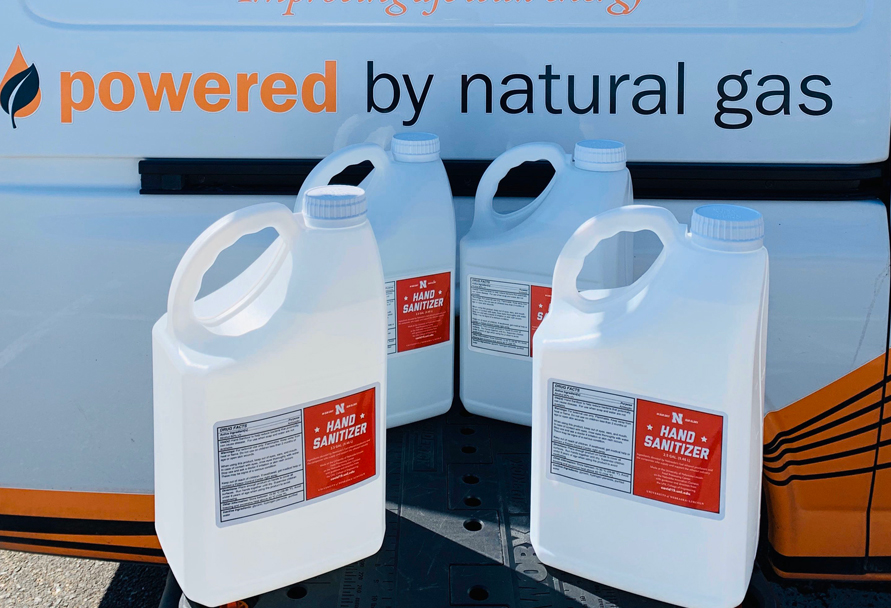 Keeping our hands clean is one of the most important steps we can all take to stay safe during these times. But it can be a challenge when our team is out on the job, especially with hand sanitizer hard to come by.
Thankfully, our crew is in good (clean) hands. Peter Hilsabeck, Civil and Environmental Engineering lab manager at the University of Nebraska, donated 10 gallons of hand sanitizer to our crews.
Thank you for keeping our team safe and sanitized!