Custom hand sanitizer boosts Black Hills Energy supplies and a local business | Colorado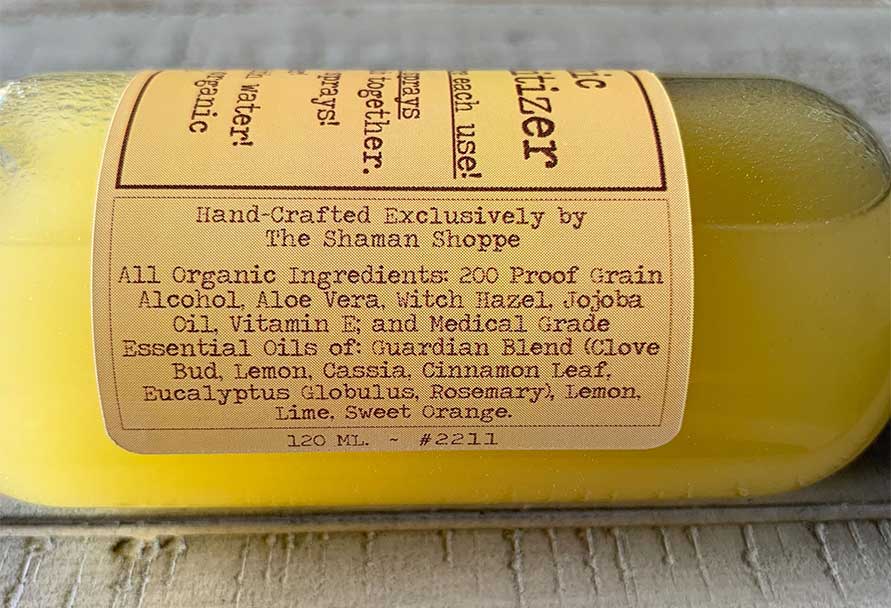 When our team in Burlington, Colo. needed hand sanitizer, we knew high demand for the product would make finding it a challenge.  But a local business came through.
The Shaman Shoppe, a local organic aromatherapy and apothecary business, had started producing its own hand sanitizer. We got in touch with them, and quickly realized that purchasing from them was a great way to not only keep our employees in stock of the much-needed product, but also help support a business during these challenging times.
The Shaman Shoppe's hand sanitizer worked well for our team. It met our safety standards to contain 65% grain alcohol, which provides the level of alcohol necessary to be effective, as well as essential oils and aloe vera to keep hands moisturized.
Now we're ordering even more for our Black Hills Energy employees in other areas.
We are proud to continue to support our employees and our communities.