Four efficiency tips to reduce your utility bills while staying at home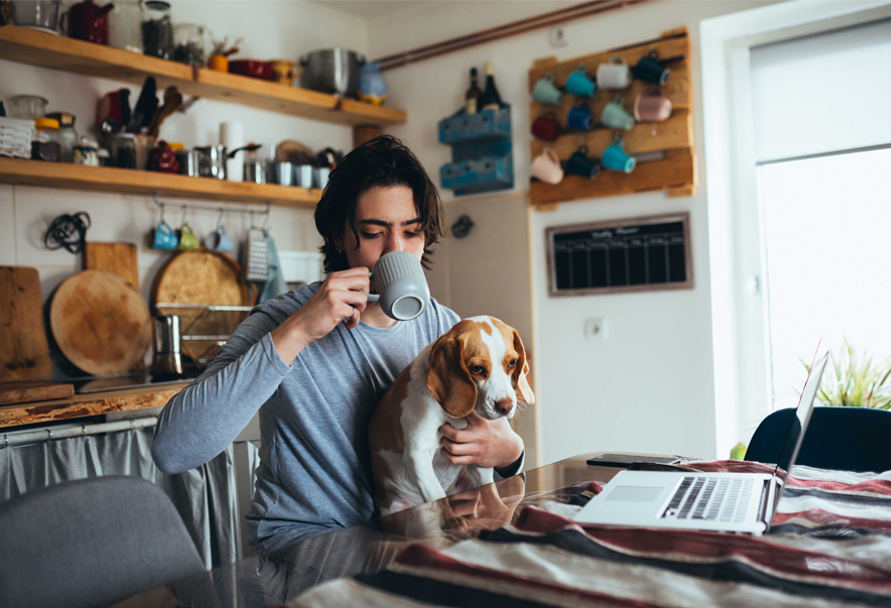 WICHITA, Kansas– May 20, 2020 – Home energy usage is likely on the rise as more people stay in. If you're tired of puzzles and baking to stay busy, Black Hills Energy has four quick projects anyone can quickly perform to increase home comfort and decrease utility bills.
Turn the temp down – simply turning down your water heater temperature from 140 degrees to 120 degrees could help you save more than $400 annually.
Fix water leaks – a leak of one drip per second can cost $1 per month.
Swap your bulbs – Replacing just two 75-watt incandescent bulbs with compact fluorescent bulbs can save an estimated $14.40 on your bill per year. Replacing 10 bulbs would save more than $70 annually.
Get a programmable thermostat – Homeowners can save as much as 10 percent a year on heating and cooling by turning their thermostat back seven to 10 degrees for eight hours each day. Programmable thermostats are easy to install and allow you to "set it and forget it."
By doing each of the projects listed above, a residential consumer could save nearly $50 a month on their utility payments. That's enough to potentially offset the average Black Hills Energy natural gas utility bill in Kansas, which is also about $50.
"We're all understandably spending more time at home than perhaps ever before," said Jerry Watkins, general manager for Black Hills Energy in Kansas. "A few easy projects can have a lasting impact on the efficiency of your home while saving you money and improving the environment in the process."
For more information on ways to reduce your utility expenses, visit www.blackhillsenergy.com then click on the efficiency tab to start saving.