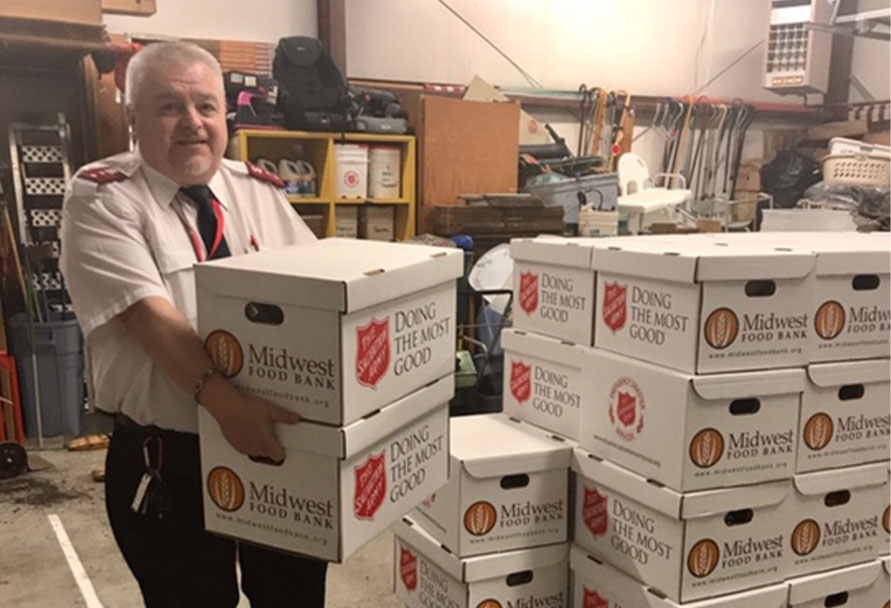 Aging in place – we should all be so lucky. But that becomes exponentially harder when you're at risk and asked to not leave your home.
Thanks to a Black Hills Energy Foundation COVID-19 emergency grant, seniors in Dodge City have been able to stay healthy.
Fueled by a generous $3,000 grant from the foundation, Salvation Army was able to answer the call. Meals would be prepped at the local organization then delivered to the doorsteps of eager seniors.
"I'm deeply touched by your kindness and support of the Salvation Army of Dodge City with the unexpected award of $3,000," said a Salvation Army representative. "Thank you so much for thinking of our services to the community."
Learn more how Black Hills Energy is helping communities during COVID-19.