Shining to give thanks | South Dakota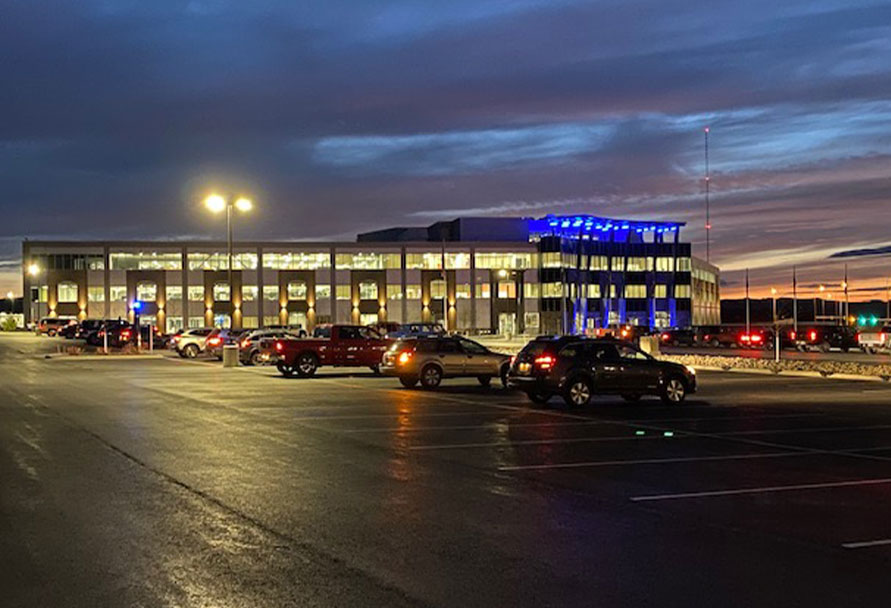 Citizens across South Dakota lit up the night to honor health care and other workers on the front lines battling the COVID-19 pandemic. During the "Let It Shine" event, people broke through the darkness in big ways and small.
From porch lights and flash lights, to our own Horizon Point beams, communities demonstrated the hope that we will get through this together.