Black Hills Energy customers experiencing outage in Box Elder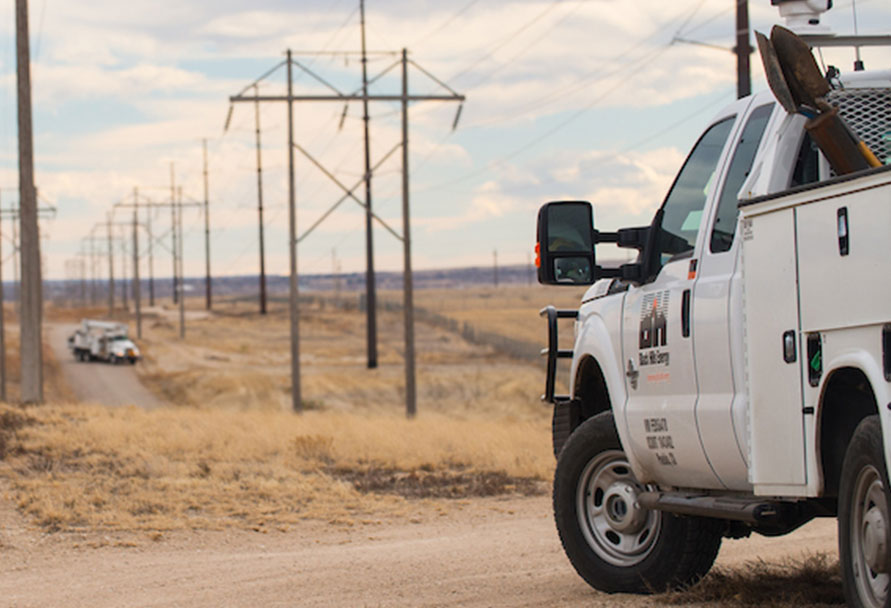 RAPID CITY, SD — JULY 20, 2020 – Black Hills Energy customers are experiencing a power outage in the Renel Heights area of Box Elder. The outage occurred around 2:15 pm impacting about 658 customers.  Crews are responding to restore power where the outages occurred. Cause of outage has not yet been determined.
 For outage information in your area, stay connected with Black Hills Energy by logging on to www.blackhillsenergy.com or follow us on Facebook.