Black Hills Energy works to restore natural gas service to the impacted areas of the city of Aspen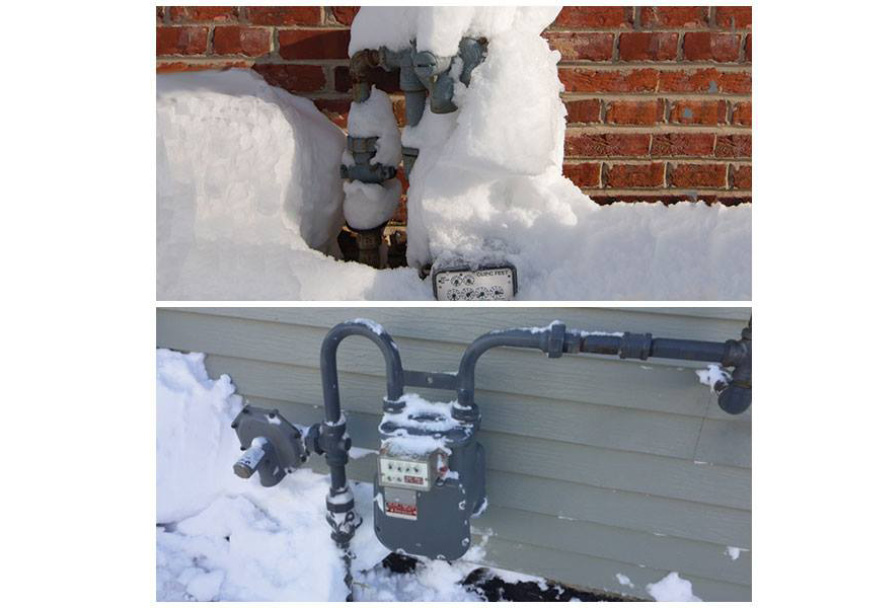 ASPEN, Colo. – Dec. 29, 2020 Black Hills Energy technicians worked through the night to complete a multi-step process to purge and repressurize the gas system, readying teams to begin restoring gas service to impacted customers across Aspen. Immediately following restoration of system pressure, technicians began relighting vulnerable residential customers, and this morning technicians spread across the city to begin relighting customers. 
Technicians will work in a grid pattern in order to move efficiently and restore gas service to as many of the 3,500 impacted customers as quickly as possible. Individual relight orders will not be processed until an initial pass across the city is completed, expediting the process of restoring service to all residents. Residential customers will be prioritized during daylight hours, and after 11 p.m. technicians will work to restore service to commercial and government buildings. 
Customers can help by gently clearly snow from meters and clearing a path to their meter. A broom or hands can be used to move snow off the meter, but a sharp or heavy object such as a shovel should never be used to clear snow from gas infrastructure. Additionally, someone over 18 years of age is required to be present during the relighting process, so customers can also help by being in the residence today if possible. If a customer is not home when the Black Hills Energy technicians arrive to relight, a door tag will be left with information on how to have a relight. 
When a technician arrives to restore service, they will turn on the meter and then perform a variety of safety checks on gas appliances indoors, measuring for gas and carbon monoxide to identify any safety issues. 
Additional Black Hills Energy employees from across Colorado and surrounding states have joined the effort to expedite restoration of service to Aspen customers, and contractors and employees from other Colorado utilities are assisting in the effort as well. More than 160 technicians from Black Hills Energy, Xcel Energy, Sitewise, Q3, and Mears, will be working diligently to complete the restoration process, but due to the scope of the outage, it may take several days to restore service to all impacted customers. 
Customers should not attempt to relight their appliances on their own. For customers who may be out of the area and whose homes or commercial buildings are not open at this time, please call the customer service center beginning at 10 a.m. on Wednesday, December 30, 2020, to schedule a date and time to restore service. Customers can call 888-890-5554 if they experience any natural gas service issues or for any non-emergency questions. For customers who may be out of the area and whose homes or commercial buildings are not open at this time, please call the customer service center to schedule a date and time to restore service. Customers are asked not to call 911 for non-emergency questions regarding when service will be restored.
Our technicians will be prepared to safely restore service by wearing appropriate PPE and asking COVID-19 screening questions before entering homes and businesses. Our technicians practice social distancing and closely follow all national Centers for Disease Control and Prevention guidelines regarding COVID-19, including wearing masks. Additionally, we ask that our customers also wear a mask while our technicians are in your home. Learn more about our COVID-19 precautions at www.blackhillsenergy.com. 
Please remember the following safety tips:
Be alert for leaking natural gas. If you smell natural gas, leave the building or area immediately and tell others to leave too. 
After you're safely away from the area, call 911 and our emergency number at 888-890-5554. Never assume someone else has reported a natural gas leak. Alert your neighbors. 
Do not turn on lights, ignite a flame, use a cell phone or use anything that might cause a spark, including a flashlight or a generator. 
Never attempt to repair a natural gas leak, and do not attempt to turn natural gas valves on or off.