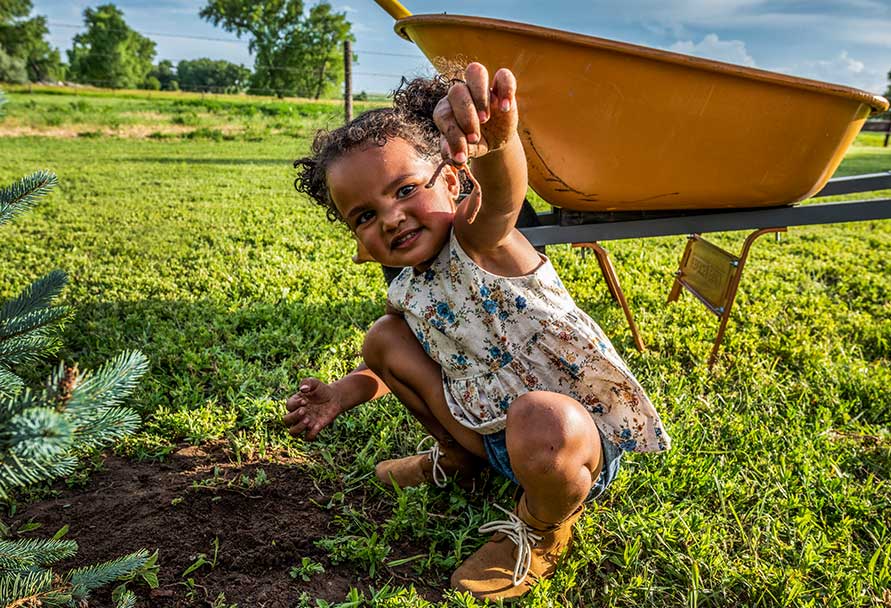 A well-placed tree not only spreads beauty to its surroundings, but it can also help the pocketbook. After all, trees provide shade from the sun and shelter from cold winds, lowering energy costs for homeowners and businesses. Beauty and cost savings? What's not to love?   
Join us this year by planting a tree to celebrate Arbor Day on April 30. 
Did you know Arbor Day got its start in Nebraska Territory in the 1870s?
Nebraska City newspaper editor J. Sterling Morton had long been an advocate for planting trees. He wasn't alone. Pioneers in Nebraska Territory lamented the lack of trees in their new home. Not only did the pioneers miss the beauty, they also understood that trees were needed for erosion control, fuel and building materials.
After becoming secretary of Nebraska Territory, Morton took his advocacy one step farther, proposing that a tree-planting holiday be established. His fellow Nebraskans agreed, and Arbor Day was officially proclaimed in 1874.
Today, Americans across the United States celebrate Arbor Day by planting a tree. The Arbor Day Foundation, located in Lincoln, Nebraska, distributes more than 10 million trees each year.