Severe lightning caused power outage for Black Hills Energy customers in Rapid City, South Dakota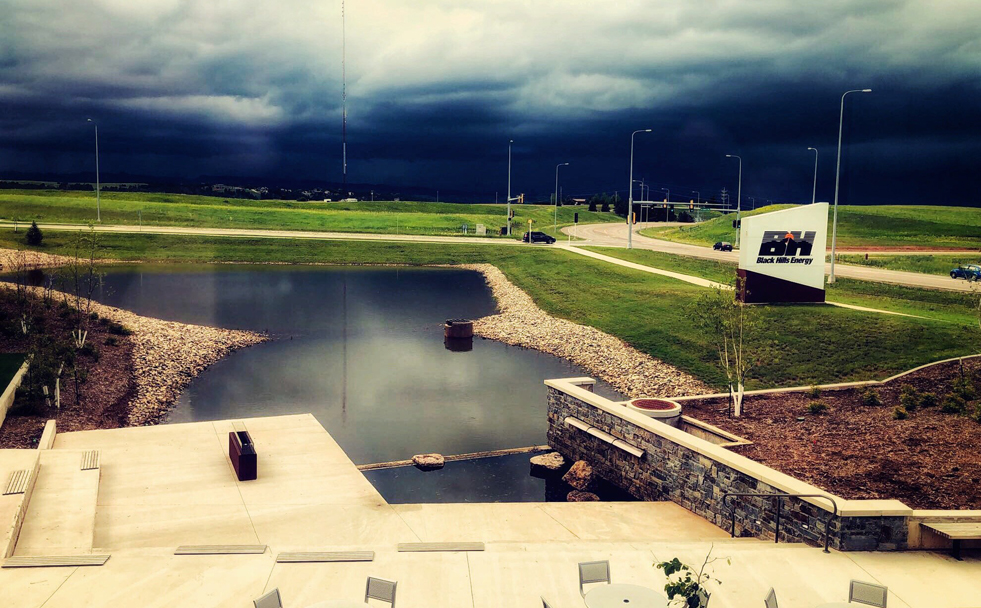 RAPID CITY, SD — Aug. 10, 2019 – As of 7:28 p.m. MST power has been restored to about 1575 customers. Crews continue to work to restore power to the remaining 25 customers.
---
Black Hills Energy has experienced several power outages in the Rapid City, South Dakota area affecting about 1,600 customers around 6:15 pm. The outages were identified in northwest Rapid City and along southwest part of Rapid City. The outages are due to severe lightning storm traveling through the region. Black Hills Energy crews have responded to outages with restorations impacting customers from 7:00 pm and thereafter.
For outage information in your area, stay connected with Black Hills Energy by logging on to www.blackhillsenergy.com or follow us on Facebook.