Black Hills Energy employees shows support by wearing R.E.D.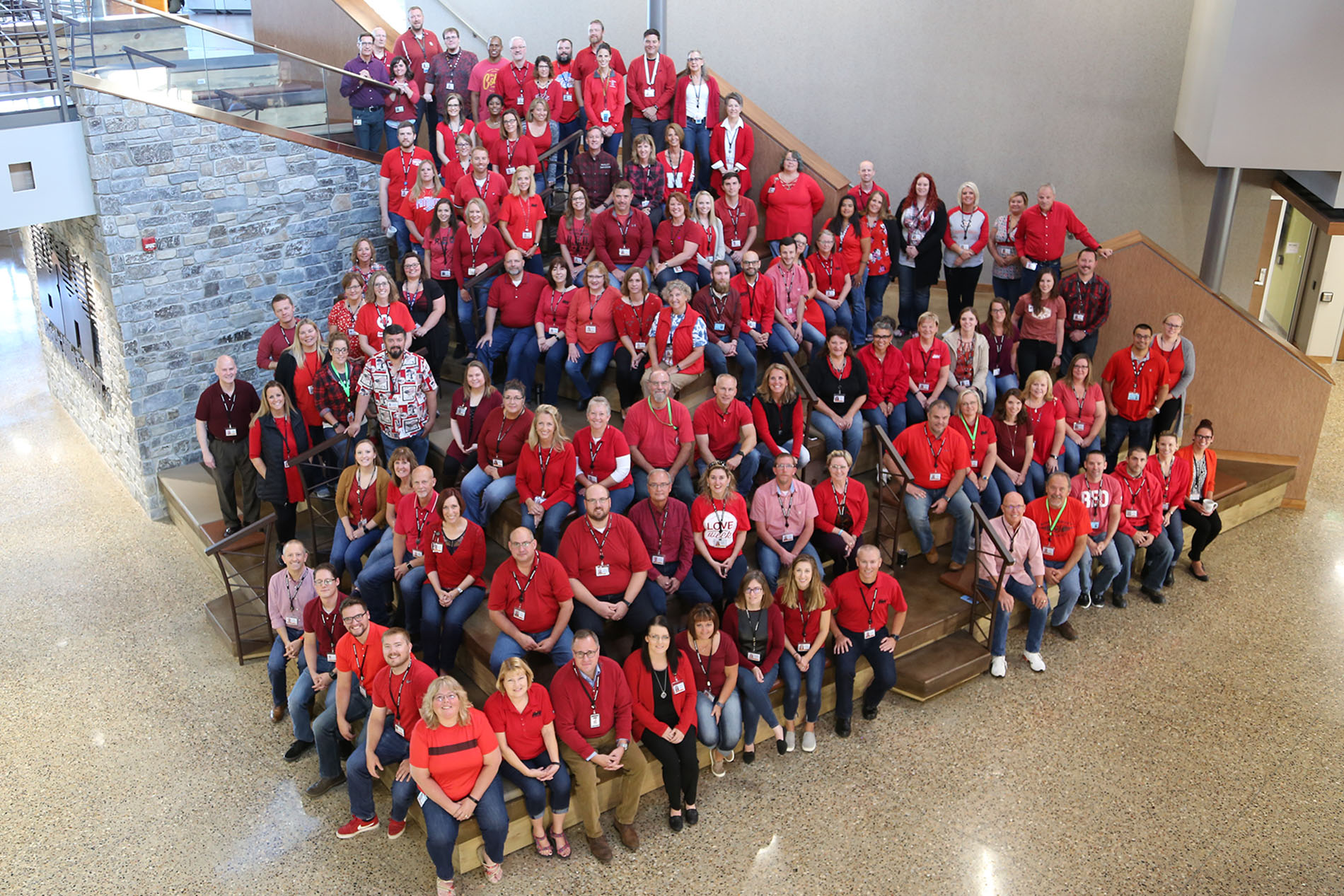 It is important to remember our family, friends and co-workers who are serving our country overseas.
At Black Hills Energy we are committed to the recruitment, retention and development of our #military employees and #Veterans.
Our new Veteran Engagement Team (V.E.T.) is honoring those deployed service members by building awareness of the sacrifices they and their families make every day.
One of the ways we support them is by taking part in R.E.D. Shirt Fridays.
R.E.D. stands for Remember Everyone Deployed, and is a nation-wide initiative created to show support for our troops currently deployed by wearing the color red every Friday.
Check out more great photos below!