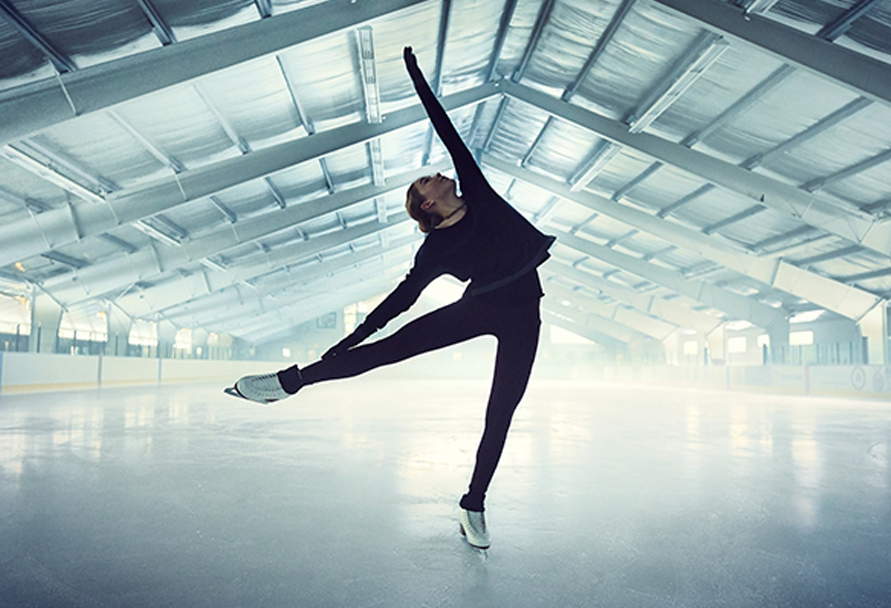 About us
We're always ready. You need an energy partner that's always looking ahead.
Code of Business Conduct and Ethics
We emphasize the traits that have contributed to our success in the past and will be critical to our success in the future.
We are a values-driven organization. These nine values guide our approach to sustainability and to doing business.

Oversight and leadership
Sustainability begins at the highest levels in Black Hills Energy, with direction from our board of directors, leadership from our CEO and executive management team, strategic planning from our cross-functional sustainability strategy team and integration throughout the company.
Our board is currently composed of 12 directors, eleven of whom are considered independent within the listing standards of the New York Stock Exchange. We actively seek and interview diverse director candidates and are a leader among our peers for the diversity of our board, with one third of board seats held by female or racially diverse directors.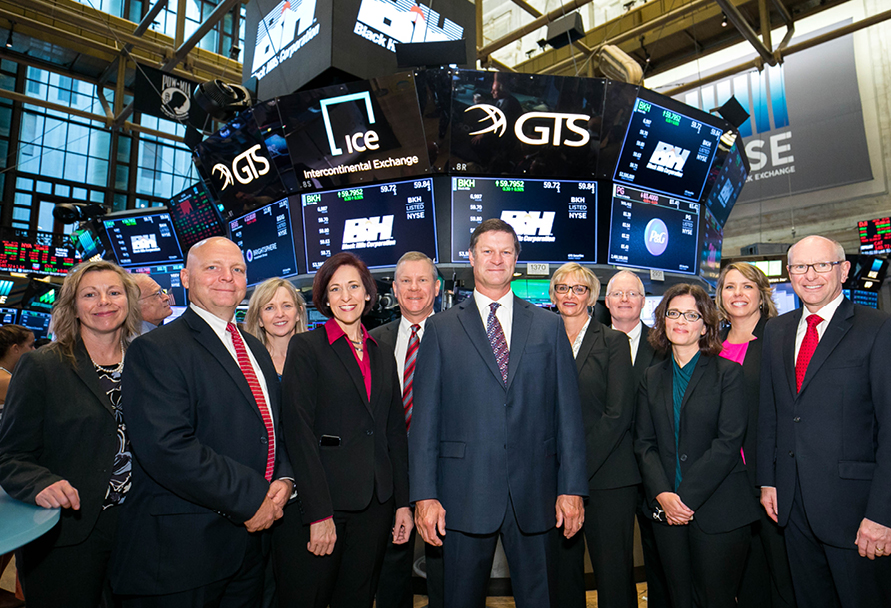 Cybersecurity
Black Hills Energy applies industry-standard security frameworks in our Corporate and Industrial Control System (ICS) environments as part of our commitment to the delivery of safe and reliable energy to our customers. We apply a standard of continuous improvement to cybersecurity, with ongoing employee training, education and system enhancements. Black Hills Energy is also a member of the Cybersecurity Risk Information Sharing Program (CRISP), a partnership with energy providers and the Department of Energy. As a voluntary participant in the CRISP program, Black Hills Energy shares threat information which could potentially detect and prevent cyber threats directed at Black Hills Energy and other utilities. 
Reliability and business continuity are critical to us and those we serve. We routinely test our systems and conduct table-top and full-scale mock drills to practice, identify gaps in our response plans and enhance procedures.