We keep people at the center of our decision making. From today's nearly 3,000 employees and 1.3 million customers to those we will serve and work with in the future, we recognize our opportunity to positively impact the lives of others and the communities we serve.
Community and economic impact
Serving 824 communities across eight states, our direct economic impact in 2019 totaled $1.46 billion. This included charitable giving, compensation for more than 2,900 employees, franchise fees, payments to suppliers, and property, sales and use taxes paid to our communities. 
In 2019, our charitable giving totaled over $5.5 million, including over $520,000 in employee donations to United Way agencies across our service area and nearly $1 million in support of local economic development initiatives.
More than 17,000 customers participated in energy efficiency programs and benefited from energy savings, with customer rebates in 2019 totaling over $5.2 million. Plus, our energy assistance program, Black Hills Cares, helped almost 1,600 families in need.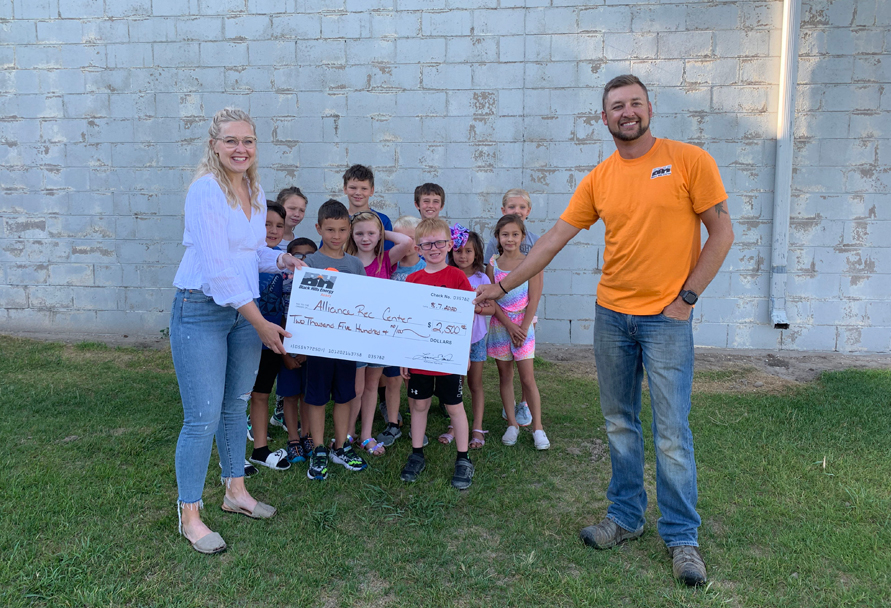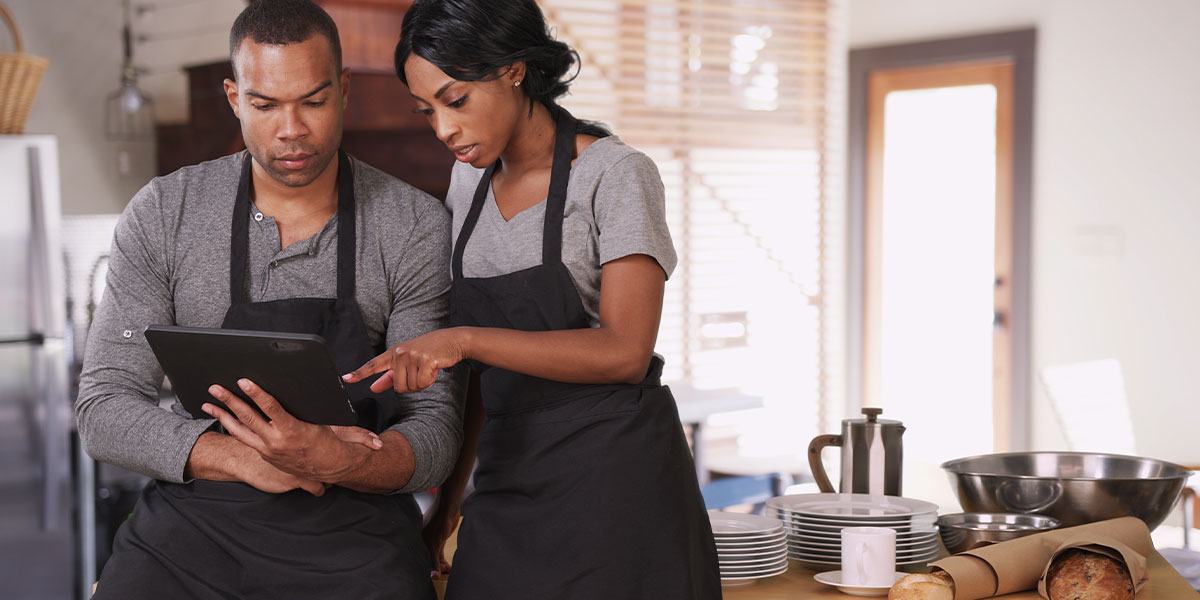 Supplier diversity
In 2019, we spent $928 million with suppliers to support our utility operations to better serve our customers. Over 40% of that spend was completed with businesses within our 8-state service territory. We also remain committed to supporting the small and diverse local businesses in our communities. In 2019, our spend with small business, women and minority-owned businesses and other diverse suppliers represented 17% of our total dollars spent.
Inclusion, diversity and belonging
We believe our unique talents and diversity anchor a culture of success. We know that diverse teams and cultures deliver customer and shareholder value.  Accordingly, we proactively and intentionally foster an environment that respects all people without regard to race, color, religion, sex, sexual orientation, gender identity, national origin, ancestry, creed, disability, age, veteran status, or any other protected class. Our employee resource groups encourage inclusion and belonging, with specific programs for women, veterans and new hires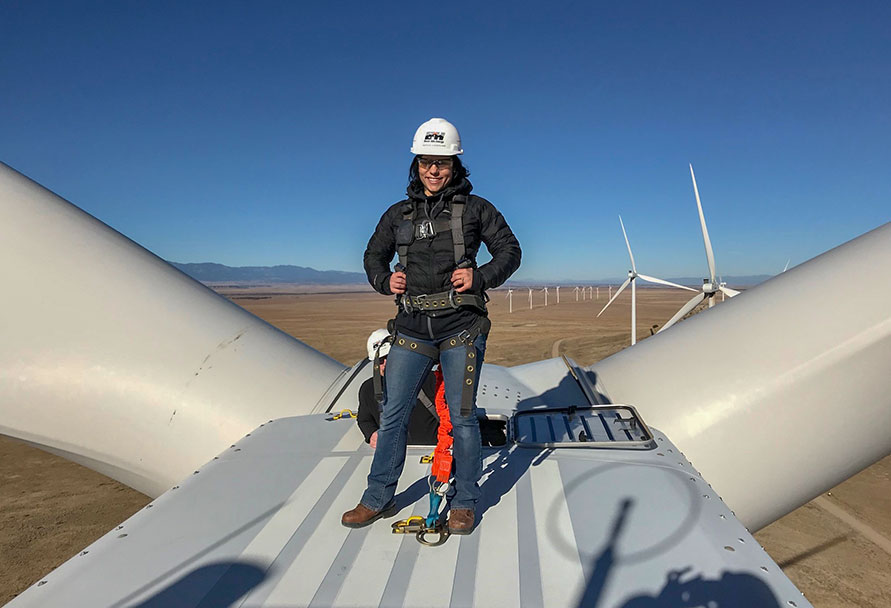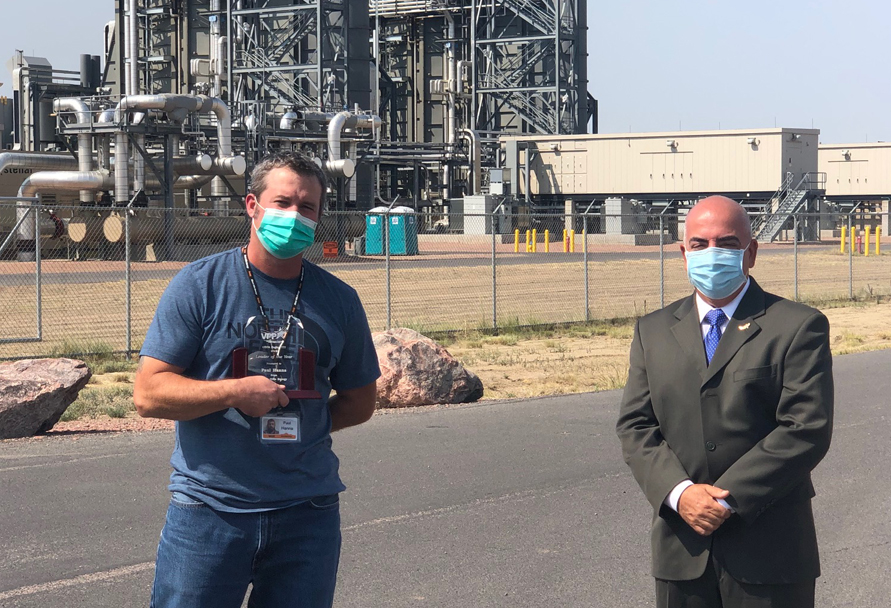 Safety
Safety is one of our company values and a top priority in all we do. Over the past 12 years, we have reduced workplace injuries by more than 73% and continue to see long-term, sustained improvements in our safety practices and performance. In 2019, our Occupational Safety and Health Administration (OSHA) Total Incident Case Rate (incidents per 200,000 hours worked) was 1.25, well below the utility industry average of 1.95. Our Preventable Motor Vehicle Incident Rate (vehicle accidents per 1 million miles driven) was 2.48 in 2019, also well below the industry average of 3.11.
Our team at the Pueblo Airport Generating Station in Southern Colorado achieved the highest designation for workplace safety from OSHA in 2019. The path to earning the Voluntary Protection Program Star Status was an employee-driven, multi-year effort with rigorous requirements from OSHA.
Our safety culture extends to our communities. In 2019, we conducted more than 830 first responder trainings, including emergency response demonstrations.