Outstanding elementary students recognized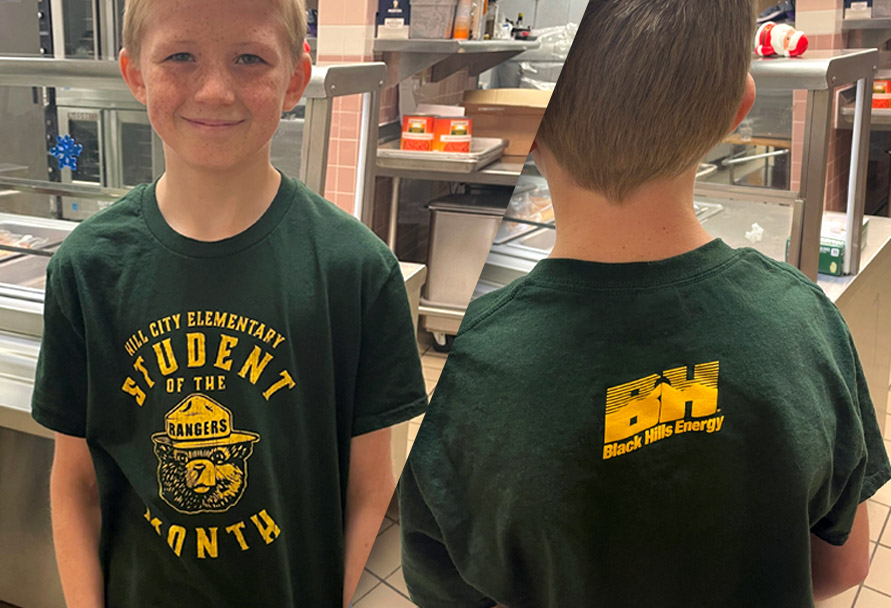 The uncertainty and constant change over the past two years has been challenging for everyone, but most especially for kids. During the pandemic they've conquered remote learning, face coverings and social distancing from teachers and friends.
That's why we're happy to support the Hill City, South Dakota, Elementary School for their Student of the Month program that recognizes students who show leadership, are good citizens and are positive examples to their classmates.
Go Rangers!
We partner with our communities and customers, providing the kind of energy that fuels those areas and the lives of those we serve. Feel free to share the stories and photos. Make sure to tag us on Facebook, Instagram, LinkedIn and Twitter.