Ambassadors do good in Council Bluffs, Iowa
The ambassadors from Council Bluffs, Iowa, joined Impact CB in celebrating SHARE Omaha's Do Good Days! 
In honor of the community-wide volunteer event, Ambassadors Evangelos, Alex, Jesse, Paige, and Lauren joined a mighty volunteer crew serving at the Midlands Humane Society. Various duties were assigned, including laundry, folding, mopping and reorganizing storage sheds. As an added bonus, the ambassadors were rewarded with puppy time!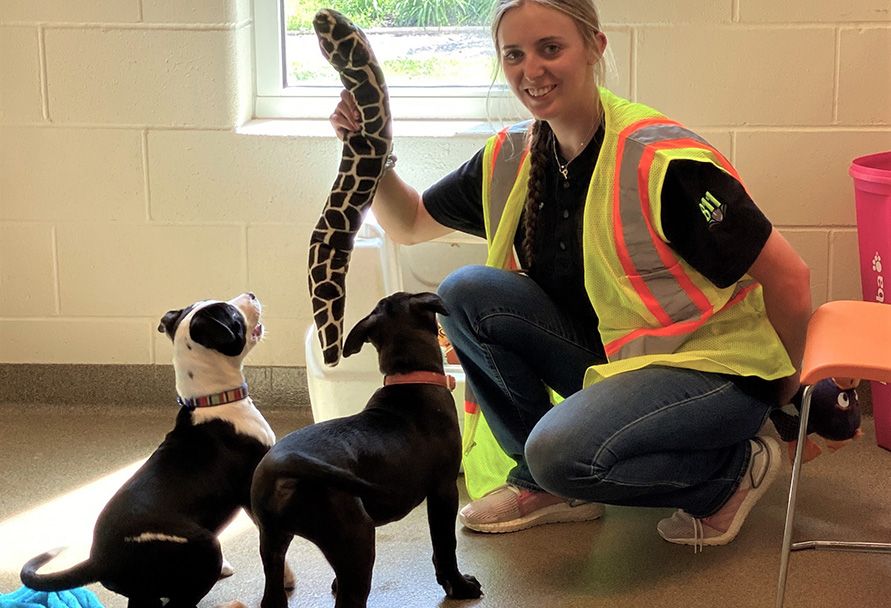 We partner with our communities and customers, providing the kind of energy that fuels those areas and the lives of those we serve. Feel free to share the stories and photos. Make sure to tag us on Facebook, Instagram, LinkedIn and Twitter.