Arkansas fairgrounds get a facelift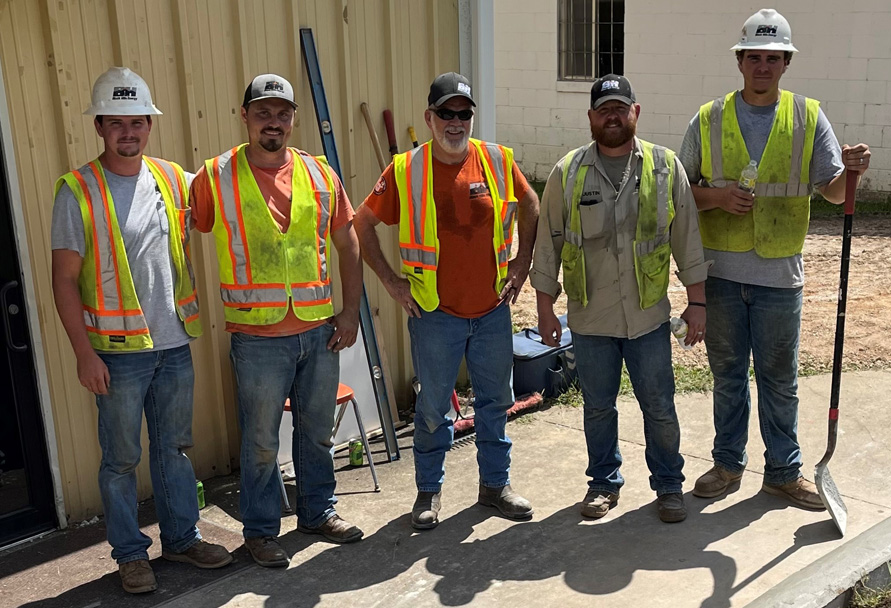 When the fairgrounds in Harrison, Arkansas, needed some improvements recently, our team stepped up.
Twelve of our Harrison employees volunteered to help with a workday that involved everything from moving gravel and dirt to laying bricks to diverting water runoff. Their hard work helped ready the place to host the Boone County Fair and the Northwest Arkansas District Fair, both of which are held in September.
We're proud of the way our employees go the extra mile to serve our communities. Well done, team!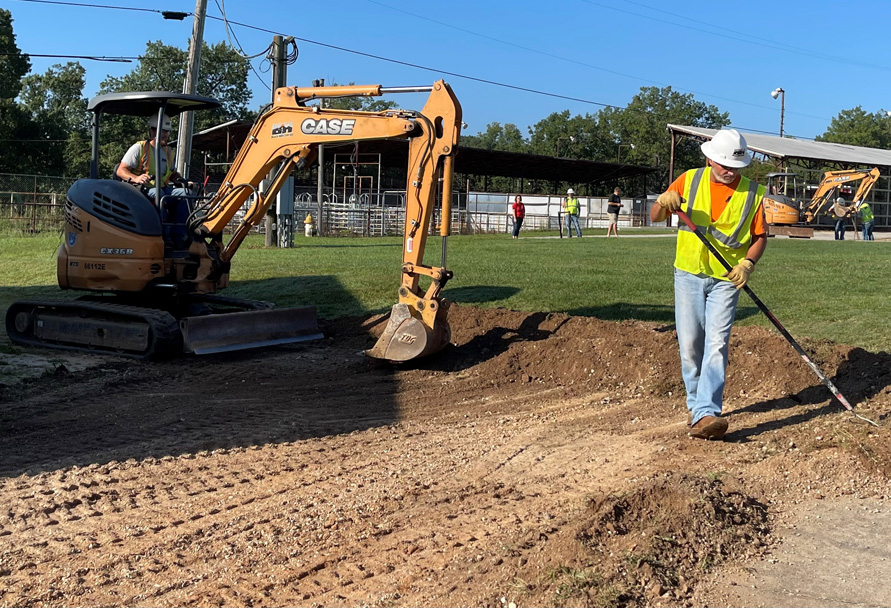 We partner with our communities and customers, providing the kind of energy that fuels those areas and the lives of those we serve. Feel free to share the stories and photos. Make sure to tag us on Facebook, Instagram, LinkedIn and Twitter.