Arkansas team tackles the trash in Blytheville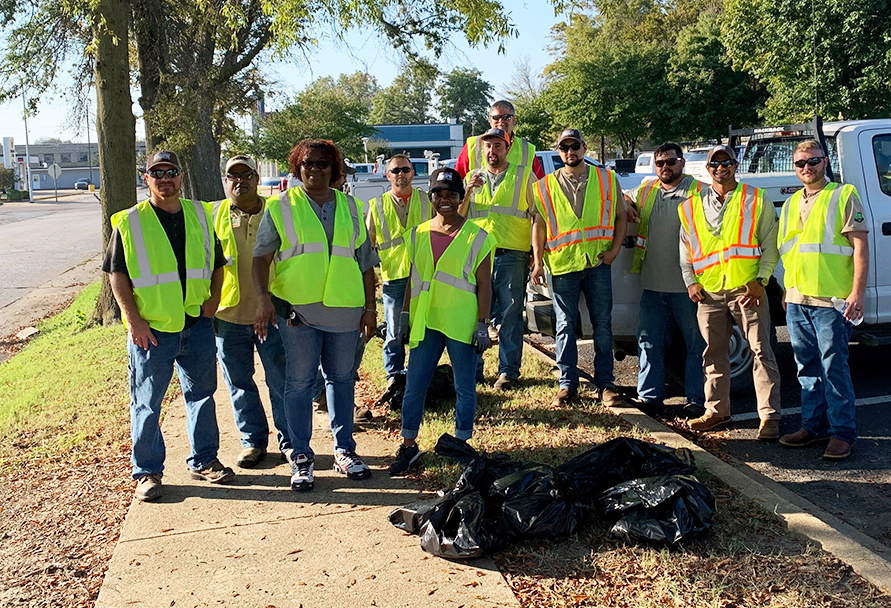 On most years, the Greater Blytheville Area Chamber of Commerce in Arkansas hosts a citywide cleanup to beautify the city of Blytheville.
However, after the challenges created last year by the pandemic, the Chamber found it couldn't swing it this year. Thankfully, team members from our Blytheville division came up with an alternative plan. The team gathered willing volunteers who tackled a couple of streets in Blytheville, removing trash and debris.
Black Hills Energy believes in giving back in both time and hard work for the communities we serve. We are proud of our Arkansas team for finding a workaround to the annual cleanup event.
We partner with our communities and customers, providing the kind of energy that fuels those areas and the lives of those we serve. Feel free to share the stories and photos. Make sure to tag us on Facebook, Instagram, LinkedIn and Twitter.