Black Hills Energy solves a mystery for the kids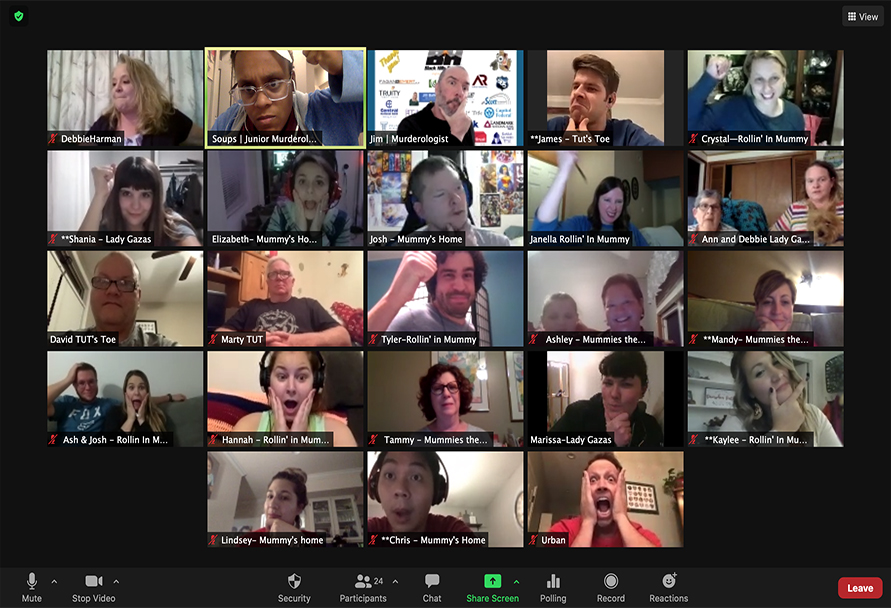 Black Hills Energy was the proud title sponsor for an online murder mystery to raise money for Junior Achievement of Douglas County. Black Hills Energy Employees David Bellinger, Marty Boyd and James Williams teamed together to try and crack the case. But the real winners were the kids who benefited from the Black Hills Energy sponsorship and depend on Junior Achievement to succeed in a global economy.
We partner with our communities and customers, providing the kind of energy that fuels those areas and the lives of those we serve. Feel free to share the stories and photos. Make sure to tag us on Facebook, Instagram, LinkedIn and Twitter.