Contribution helps Arkansas community center thrive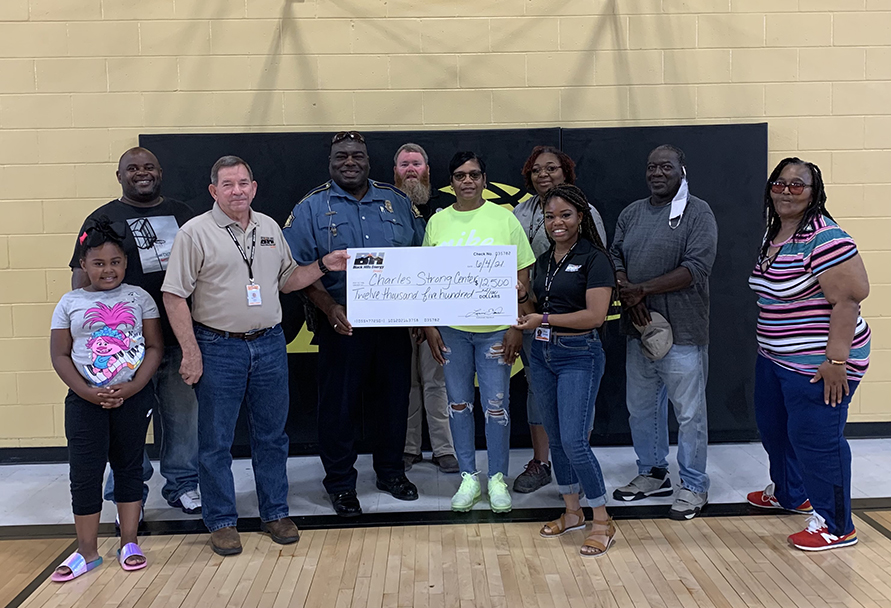 When the community of Luxora, Arkansas, decided to create a community center, Black Hills Energy stepped up to help.
After the school districts in the Luxora area consolidated, the Luxora Recreation Center was turned over to a group of citizens who were interested in creating a space for youth activities in the community. But before the facility could be used, the group needed to raise funds to do such things as clean the gym and replace the plumbing and basketball backboards.
Black Hills Energy made a financial gift of $12,500 to also add two outdoor pavilions, providing more shaded outdoor space for youth and community activities.
The center was renamed the Charles Strong Recreation Center and is now a community hub, hosting events ranging from professional wrestling matches to public polls during elections. Other events held at the center include an annual "fishing rodeo," Knowledge is Power Program (KIPP) basketball games, an afterschool program and summer enrichment programs. Help for youth does not stop when they leave the center—six annual scholarships also help local youth with their college education.
We partner with our communities and customers, providing the kind of energy that fuels those areas and the lives of those we serve. Feel free to share the stories and photos. Make sure to tag us on Facebook, Instagram, LinkedIn and Twitter.