Employees of Neil Simpson Complex in Wyoming clean up roadway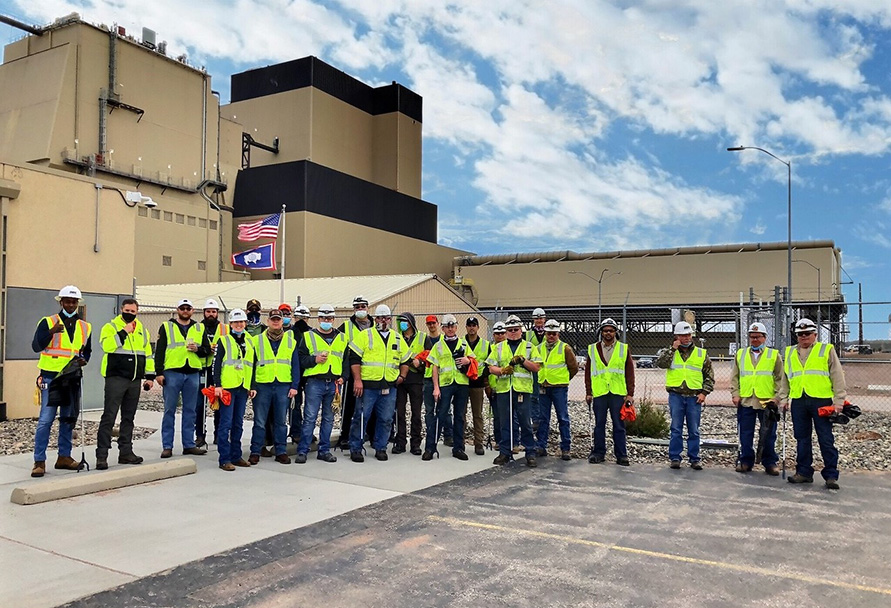 A large group of employees at the Black Hills Energy Neil Simpson Complex in Gillette, Wyoming, spent a recent morning ensuring the area around the power station is not only safe from fire danger but beautiful as well.
The group picked up trash and debris alongside the roadways surrounding the power station.
Not only do projects like this engage our company in environmental stewardship, but it also allows the crew to eventually mow the perimeter as a fire control measure, badly needed due to the enhanced drought conditions. The station's safety committee has adopted the highway and organizes cleanups twice a year.
We partner with our communities and customers, providing the kind of energy that fuels those areas and the lives of those we serve. Feel free to share the stories and photos. Make sure to tag us on Facebook, Instagram, LinkedIn and Twitter.