Employees volunteer to help the House of Hope in Arkansas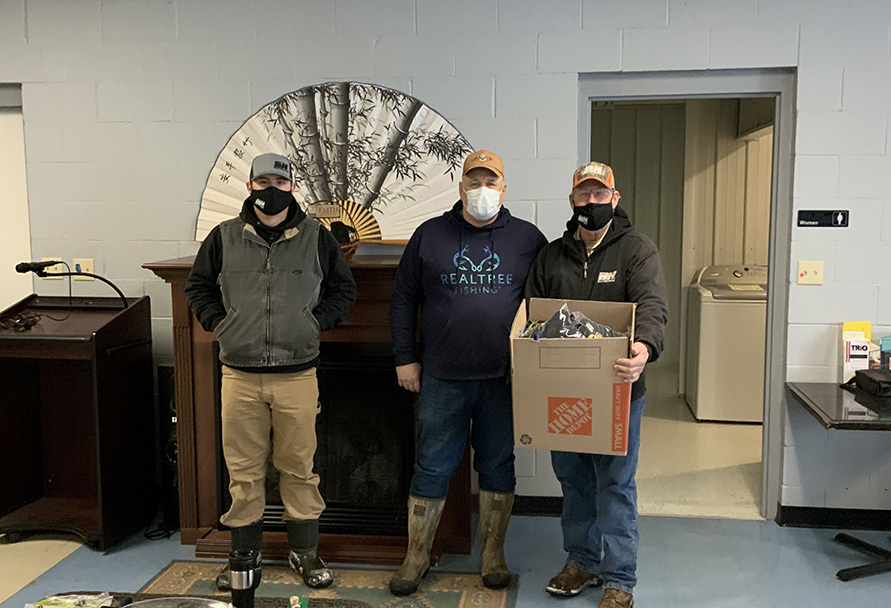 Our team members in Harrison, Arkansas are always looking for ways to get personally involved in the community. So when they heard that the House of Hope needed supplies, they responded quickly, volunteering to donate 118 pairs of new socks.
The House of Hope is a day center for the homeless in Boone County, Arkansas. Individuals who seek assistance there may have recently lost their home, their job, or their transportation. Many others have lived on the streets for years without support from family or friends.

To learn more about the Harrison House of Hope, visit www.houseofhopeharrison.org.
We partner with our communities and customers, providing the kind of energy that fuels those areas and the lives of those we serve. Feel free to share the stories and photos. Make sure to tag us on Facebook, Instagram, LinkedIn and Twitter.