Improving energy efficiency? There's a kit for that!
Black Hills Energy teams in Colorado celebrated Energy Efficiency Month in October by providing energy-saving kits to customers throughout our service area.
About 40 local volunteers helped Colorado Electric employees distribute more than 1,100 energy-saving kits in four Colorado communities. Each kit included a smart power strip, LED light bulbs, caulk and dispenser, weatherstripping, outlet insulators, a water conserving shower head and sink aerator, LED nightlight and instructions on how to install each item.
The kits were distributed through drive-thru events in Pueblo, Rocky Ford, Canon City and Cripple Creek/Victor.
Community leaders in Pueblo turned the distribution into a larger event. The city council proclaimed October 2021 as Energy Efficiency Month and Council President Lawrence Atencio encouraged residents to learn about energy efficiency and participate in Black Hills Energy programs. The Pueblo County Department of Health provided COVID vaccinations during the distribution, while the Pueblo Food Project hosted a free farmers market.
In Rocky Ford, Mayor Susan Jung helped hand out energy-saving kits in conjunction with the Small Town Project, which provided a meal kit, and Tri-County Family Care Center, which provides community and family resources.
Canon City's Upper Arkansas Valley Council of Governments has been providing food to senior citizens for more than 20 years. The Black Hills Energy team joined their weekly drive-thru event to distribute energy savings kits.
In the Cripple Creek/Victor area, we distributed kits in conjunction with the Aspen Mine Center, a nonprofit organization that provides food boxes for senior citizens once a month.
Well done team!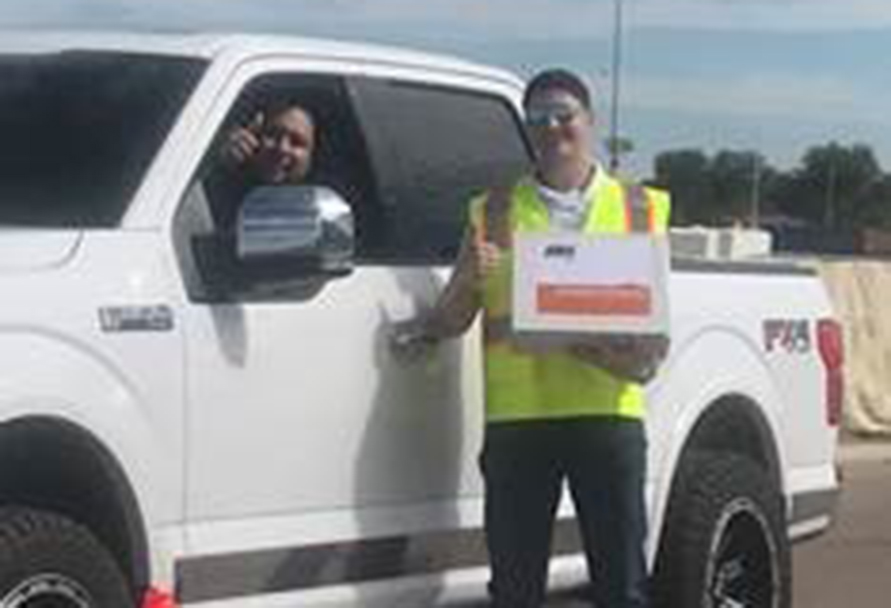 We partner with our communities and customers, providing the kind of energy that fuels those areas and the lives of those we serve. Feel free to share the stories and photos. Make sure to tag us on Facebook, Instagram, LinkedIn and Twitter.