Filling backpacks for Nebraska students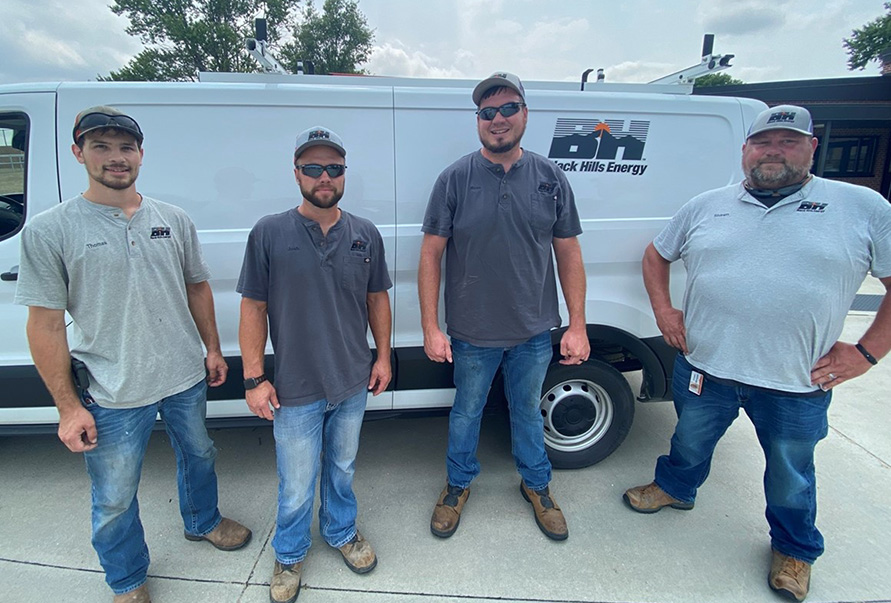 With a new school year just around the corner, Black Hills Energy team members in Fairbury, Nebraska, joined forces with the Fairbury Community Foundation this summer to make sure all students could get the supplies they needed.
Staff made donations of school and sanitation supplies, which were packed into backpacks and donated to area school children. But they weren't done there. In addition to donating to the program, technicians Shawn Morgan, Thomas Rickley, Ryan Stapaules and Josh Minge loaded and delivered the supplies to area schools.
When asked what kind of difference the donations made in the lives of students, one of the local principals put it simply - "It's huge."
We partner with our communities and customers, providing the kind of energy that fuels those areas and the lives of those we serve. Feel free to share the stories and photos. Make sure to tag us on Facebook, Instagram, LinkedIn and Twitter.