Giving blood, saving lives at Colorado Gas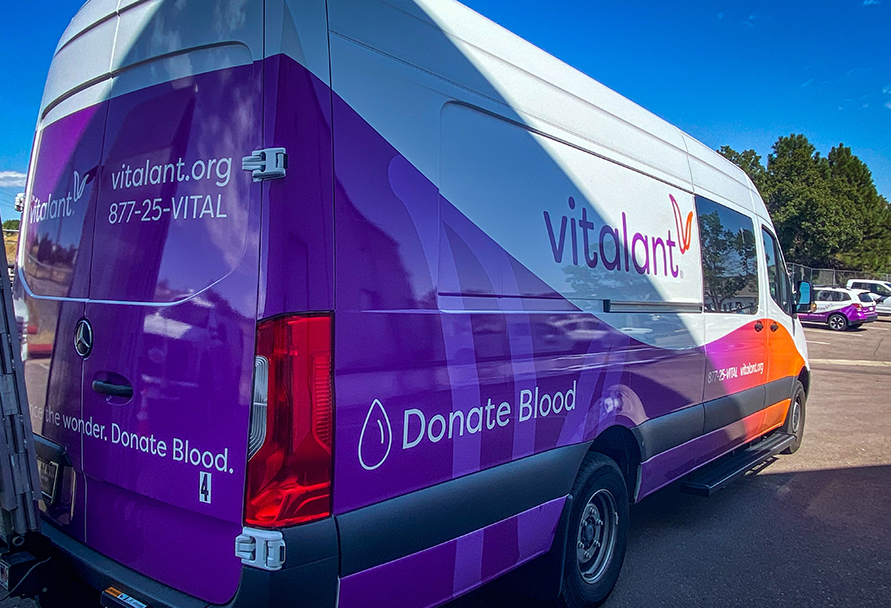 When asked to donate blood, 20 team members of the Black Hills Energy Colorado Gas office stepped up to make a difference.
Partnering with Vitalant, one of the nation's oldest and largest nonprofit transfusion medical organizations, Colorado Gas held its blood drive in September.  
A decision to donate blood can save a life. Once separated into its useful components, a 1-pint blood donation can save up to three lives. However, the trick is getting donors to follow through. Statistics show that when a group of people expresses an interest in participating in a blood drive, only a small percentage will sign up to donate and only a percentage of those will donate when the time comes. Based on those statistics, Colorado Gas anticipated only about 15 actual donors. They were thrilled to exceed that number with 20 successful donations!
More than half of the blood Vitalant collects comes from their mobile blood drives. Consider hosting a blood drive in your community!
We partner with our communities and customers, providing the kind of energy that fuels those areas and the lives of those we serve. Feel free to share the stories and photos. Make sure to tag us on Facebook, Instagram, LinkedIn and Twitter.