Going virtual with local governments in Wyoming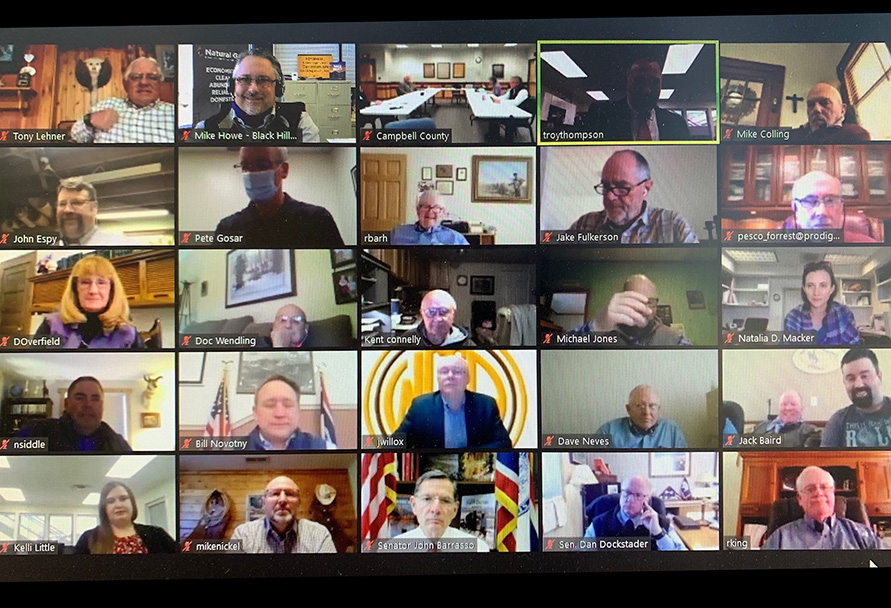 We're proud to share our energy with the communities we serve through charitable giving, outreach and employee volunteerism.  The Wyoming County Commissioners moved its Winter 2020 meeting to a virtual format, and we were there to sponsor the event.
The agenda included presentations by Wyoming's federal delegation, state legislators, the governor, and more. We're grateful for our dedicated public servants who give their time and talent to our great state.
We partner with our communities and customers, providing the kind of energy that fuels those areas and the lives of those we serve. Feel free to share the stories and photos. Make sure to tag us on Facebook, Instagram, LinkedIn and Twitter.