Hitting it out of the park in Kansas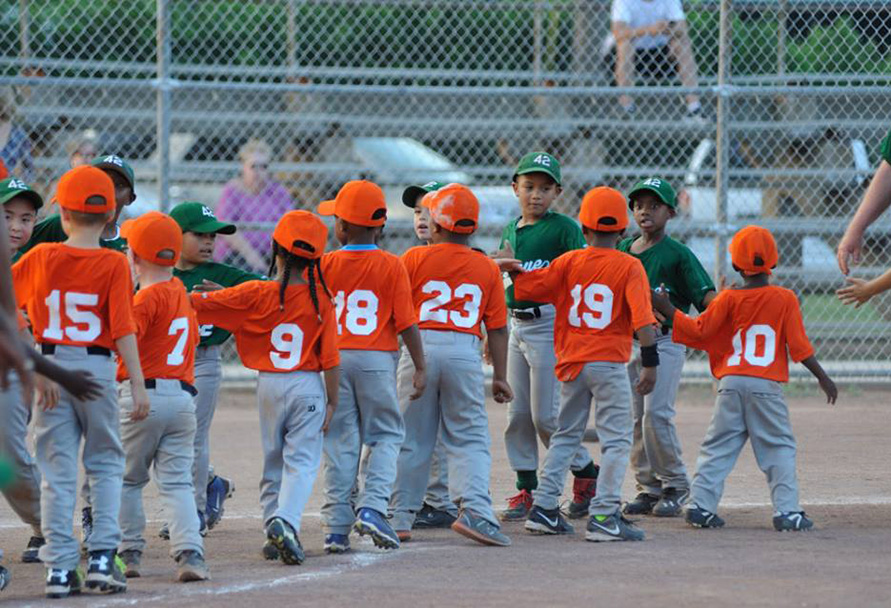 League42 believes every child should have the opportunity to play baseball, and strongly believe in the kids in the Wichita, Kansas community.  Since 2014 they've hit it out of the park by supporting youth baseball, comprised primarily of inner-city players ages 5-14 who may have not had the opportunity to play baseball. The non-profit organization not only provides support on the field, but in the classroom and community.
We've donated $2,500 to help support their continued work with the kids and families in our community.  We applaud and appreciate all you do!
We partner with our communities and customers, providing the kind of energy that fuels those areas and the lives of those we serve. Feel free to share the stories and photos. Make sure to tag us on Facebook, Instagram, LinkedIn and Twitter.
These images were taken before COVID.