Keeping things litter-free in Arkansas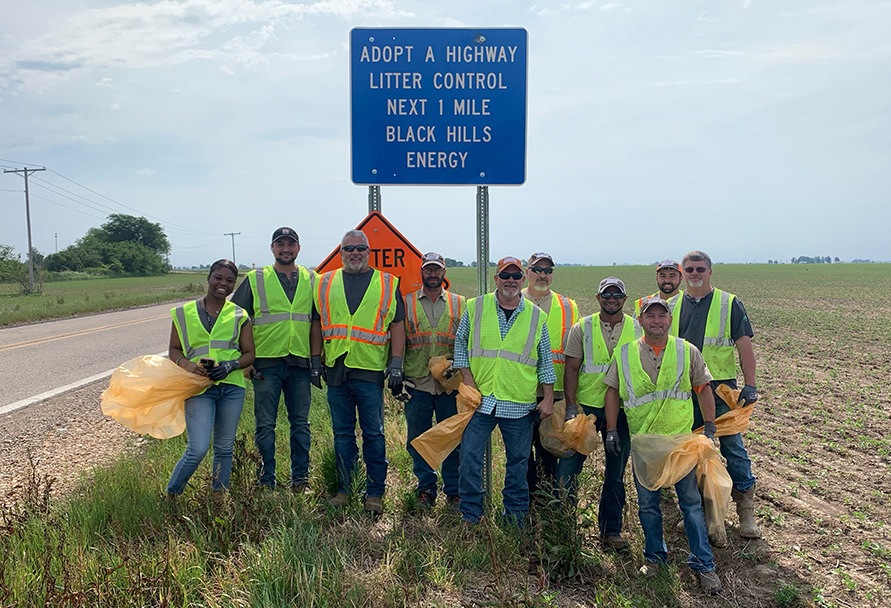 Our team in Blytheville, Arkansas, is stepping up to keep their community litter-free. 
The team has adopted Highway 150, a stretch of road leading to our Operations Center in Blytheville. In coordination with the Arkansas Department of Transportation, employees carry out regular trash and littler pickup projects. The Department of Transportation provides warning signs, trash bags and other supplies; and has created a sign bearing our name in recognition of their efforts. 
Well done team!
We partner with our communities and customers, providing the kind of energy that fuels those areas and the lives of those we serve. Feel free to share the stories and photos. Make sure to tag us on Facebook, Instagram, LinkedIn and Twitter.