Nebraska team 'putts' their money to good causes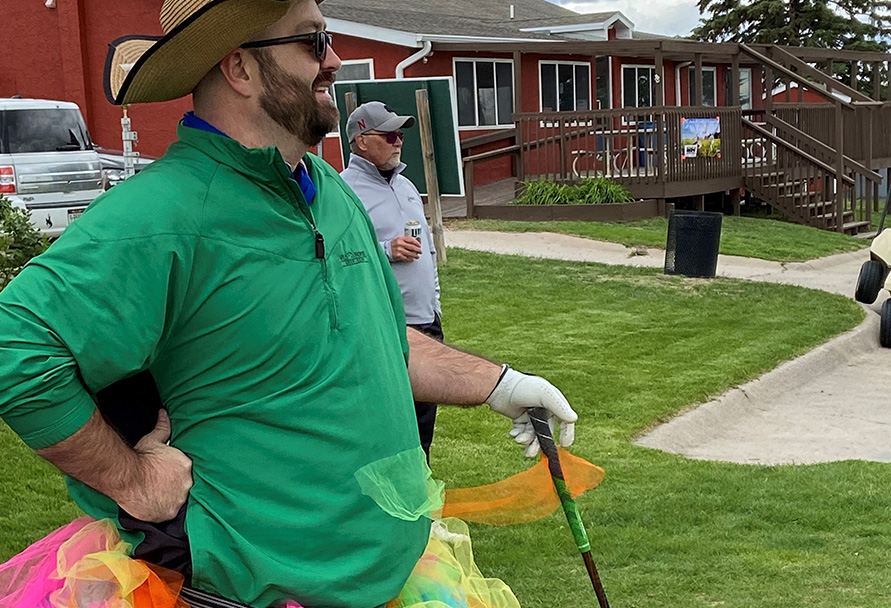 Our team in central Nebraska gathered recently for some golfing fun and raised money for local causes along the way. The golf event was organized by leadership in the area and included 68 Black Hills Energy team members and their families.
It was a golf tournament, but one with a twist. On hole one, golfers had to endure hecklers while teeing off. They could pay to silence the hecklers or pay to increase the heckling on opposing players. They also had a chance to compete in a .005K race. Our crew proved to be speedy. 
Funds raised from the golf tourney were given to the region's Black Hills Energy Ambassadors who will donate the funds to charitable causes.  
Well done team!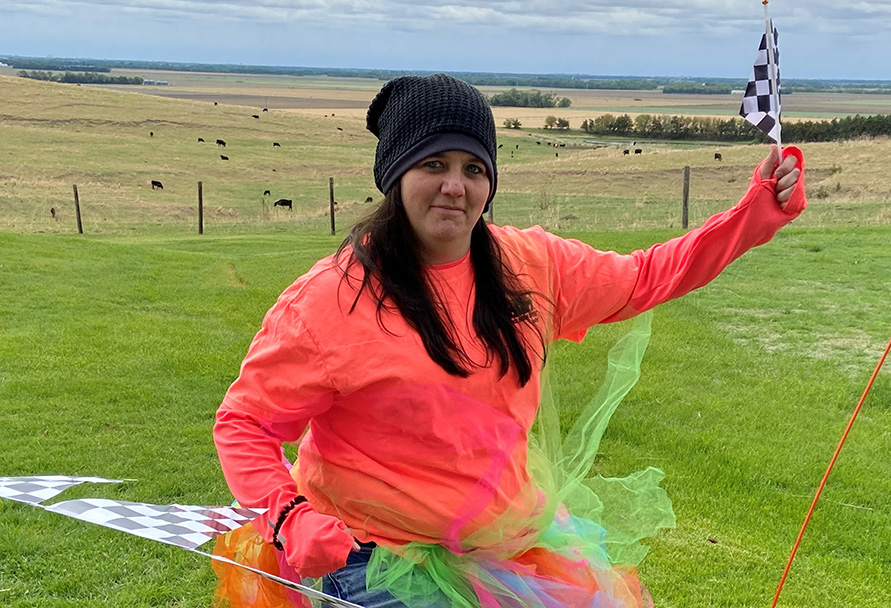 We partner with our communities and customers, providing the kind of energy that fuels those areas and the lives of those we serve. Feel free to share the stories and photos. Make sure to tag us on Facebook, Instagram, LinkedIn and Twitter.