Students learn fire safety in Nebraska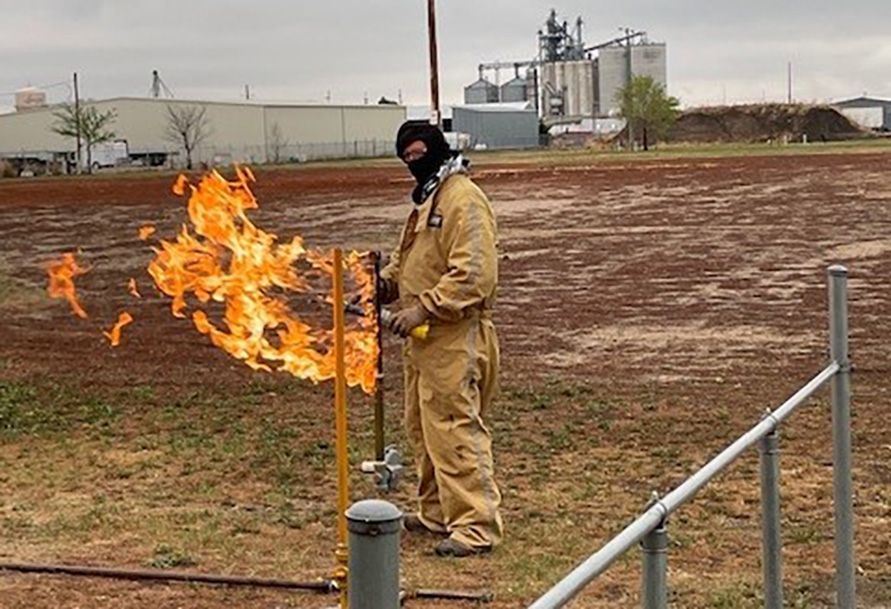 Elementary school students in Lexington, Nebraska, learned about natural gas fires and how to prevent them when the Lexington Volunteer Fire Department hosted its annual Junior Fire Patrol activities recently.
The event was held April 29, with Brad Worthing and Mike Maguire attending on behalf of Black Hills Energy.
Nearly 500 fifth-grade students participated in the event. They learned about Black Hills Energy, how to prevent a natural gas fire, things to watch for and what they can do in case of a natural gas leak or fire.
Thanks to the Lexington fire department for hosting this!
We partner with our communities and customers, providing the kind of energy that fuels those areas and the lives of those we serve. Feel free to share the stories and photos. Make sure to tag us on Facebook, Instagram, LinkedIn and Twitter.