Agricultural Choice Gas customers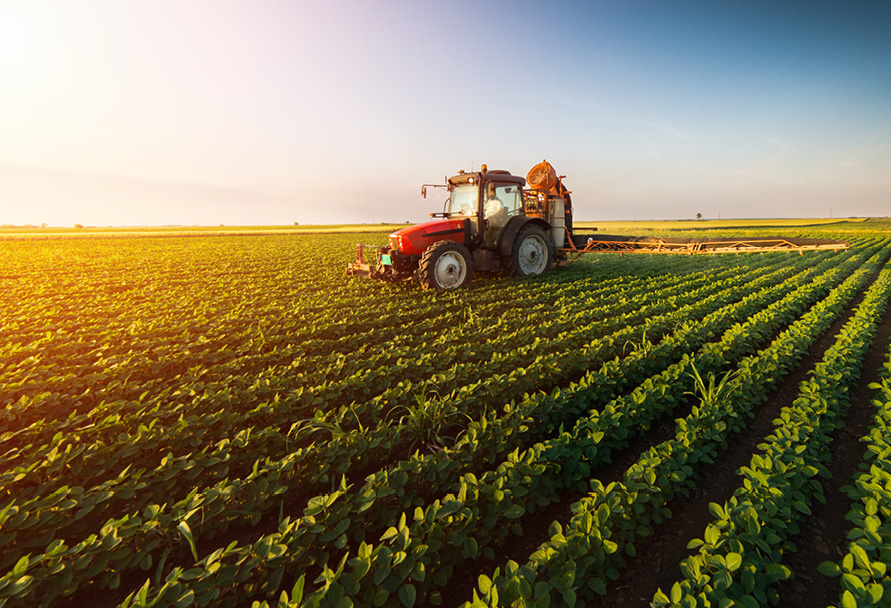 The 2021 AG Choice Gas packet mailing will go out to eligible customers on January 27th.
Select your 2021 supplier from Thursday, Feb. 4, 2021 through midnight CST Wednesday, Feb. 17, 2021
The Choice Gas Program gives you the opportunity to choose your natural gas provider and the pricing options that best suit your needs. No matter which natural gas supplier you select, Black Hills Nebraska Gas will maintain your local natural gas system, read the meters, send bills and answer any inquiries you might have.
If you have questions about Choice Gas, call 877-245-3506.
How it works
As a Choice Gas customer, you're encouraged to participate in the selection process to ensure that you know the price you'll pay for the upcoming 2021 program year.
If you do not choose a supplier, your account will roll over to your current supplier and price option.
If you roll over a price option, your final rate will be determined within 15 days after the selection period ends; the natural gas commodity price that you will be charged, however, does not carry over from the previous year unless agreed to by the supplier. Furthermore, your final rollover price may be different from the prices quoted during the selection period.
Sign Up
Between Thursday, Feb. 4, 2021, and midnight CST on Wednesday, Feb. 17, 2021, there are three ways you may make your selection:
Mail completing and signing the selection form(s) mailed to you
Through your chosen Supplier 
You will need your account number, control number and the confirmation code for the supplier you desire to choose for the 2021 program year. 
Note: If you have multiple accounts, you must submit separate selections for each account. 
If you have any questions about your account, call us at 888-890-5554 .
2021 Ag Choice Gas Supplier Selection Results
2021 results last updated 03/08/2021
Distribution Rates
View the 2021 Ag Choice Gas distribution rates.
Choose your 2021 AG Choice Gas Supplier by February 17, 2021.