A hands-on tool to do-it-yourself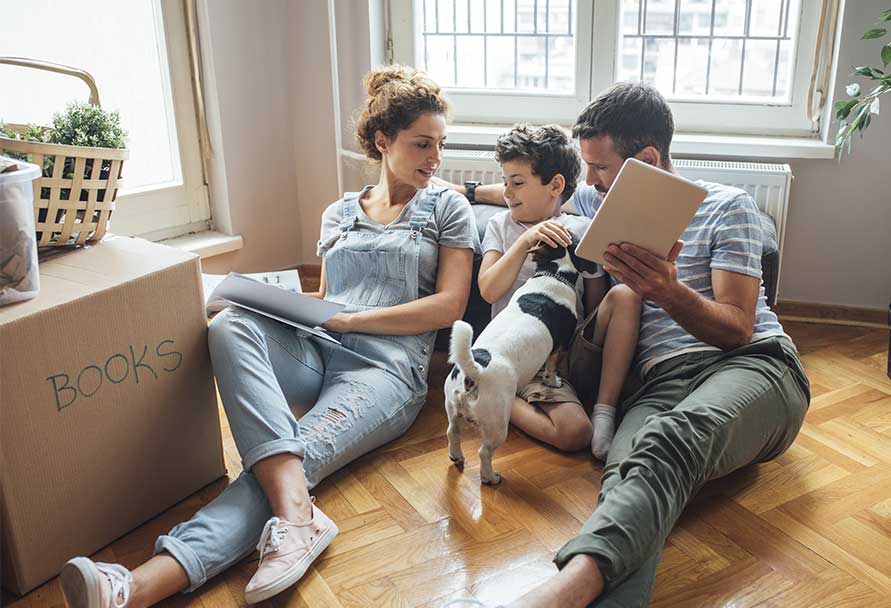 We value your trust in us as the experts to call when you need an appliance repaired. But sometimes, there are a few simple things you can check yourself.
Appliance maintenance tips
When you're ready to tackle a basic repair job, we've got you covered with tips for some common appliance problems.
Before you start, don't forget to check your manufacturers' guides for details about maintenance for your specific appliance. We also encourage you to use every safety precaution when attempting these repairs and welcome your call when you feel a problem is best left to one of our trained professionals.
Here are a few simple tips to help you maintain your appliances and avoid a costly repair:
Air conditioner
Change your HVAC filter every one to three months.
Keep your outdoor condenser unit free of debris.
Call Service Guard for an annual inspection of your air conditioner
Clothes dryer
Make sure the lint trap is clear before and after every load.
Clean dust and lint from around your dryer routinely.
Do not store laundry products on top of your dryer; it can damage the finish and controls.
Clothes washer
If you have a high-efficiency washing machine, use only high-efficiency detergent.
If your washing machine has a clean cycle, run it through the clean cycle monthly.
Dishwasher
Run your unit through a regular cycle without dishes or detergent on a monthly basis. You can include a recommended dishwasher cleaner to help eliminate buildup.
Ensure your dishwasher is loaded according to the use and care guide of your machine.
Scrape dishes off to remove solids; dishes should not need to be pre-rinsed.
Furnace
Change your HVAC filter every one to three months.
Maintain a three-foot clearance around your furnace.
Call Service Guard for an annual inspection of your air conditioner
Range
Spot-clean stains in your oven and on your range right after cooking.
When spot-cleaning doesn't cut it, run the self-clean cycle.
Do not cover the oven bottom with foil; it can damage the liner.
Refrigerator
Keep an open container of baking soda in the refrigerator to remove odors and replace every three months.
Clean up spills immediately.
Clean dust and lint under and behind your refrigerator routinely.
Water heater
Keep the area around your water heater clear of combustible products.
Keep air intakes free of lint, dust and dirt by vacuuming on a regular basis.
Check operation of temperature/pressure relief and drain valve annually.
Blogs
Our blogs give new ideas to save each month, and keep you up to dateo nt ips to keep you and your home happy.