Keeping energy affordable after widespread historic cold
While our delivery system reliably met our customers' extraordinary demand, the 2021 record cold event contributed to the largest natural gas price increase in the last 20 years. As an energy provider, these commodity costs flow directly to our customers with no markup from Black Hills Energy.
We worked with regulators in each state to determine the best path forward in managing the long-term impact of the severe cold event's natural gas price increase for our customers.
Visit your state below for the most recent and updated information.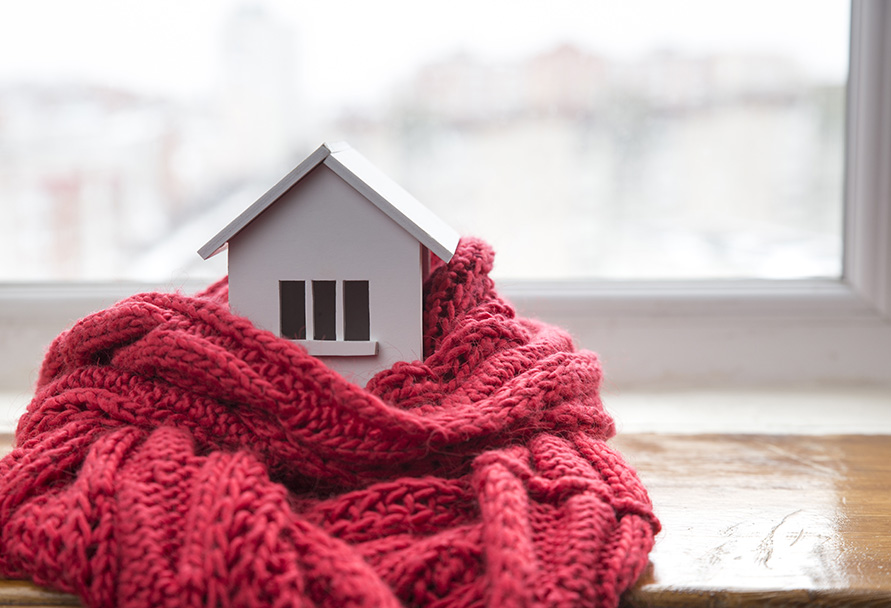 Winter Storm Uri FAQs on supply and pricing
Our system and employees are resilient and ready to meet the needs of our customers during severe weather conditions. Learn more about how we responded to the 2021 historic cold event, and what it means for our customers.
Assistance programs
We offer several programs to help those who are most vulnerable.
Winter ready
Throughout winter heating season, we're ready. And, we're here to help make sure you are too. Act now to keep your energy costs down and plan for unpredictable weather this heating season.