Sharing our energy with the communitites we serve through charitable giving, outreach and employee volunteerism.
Serving 1.3 million natural gas and electric utility customers in 824 communitites across 8 states, our direct economic impact in 2019 totaled $1.46 billion. This included charitable giving, compensation for more than 2,900 employees, franchise fees, payments to suppliers, and property, sales and use taxes paid to our communities. 
Charitable giving
Our charitable giving included contributions and sponsorships for nonprofits, chambers and economic development organizations, United Way, energy assistance, in-kind donations, and investment in the environment through the donation of trees.
Contributions and sponsorships
Nearly $2.5 million invested in the great work of hundreds of worthy local organizations and nonprofits.
Economic development
Aided economic development organizations such as local chambers to grow our communities.
United Way pledges
Employees gave over $524,000, plus a 25% match from Black Hills Corporation Foundation to benefit 50 United Way organizations across 7 states.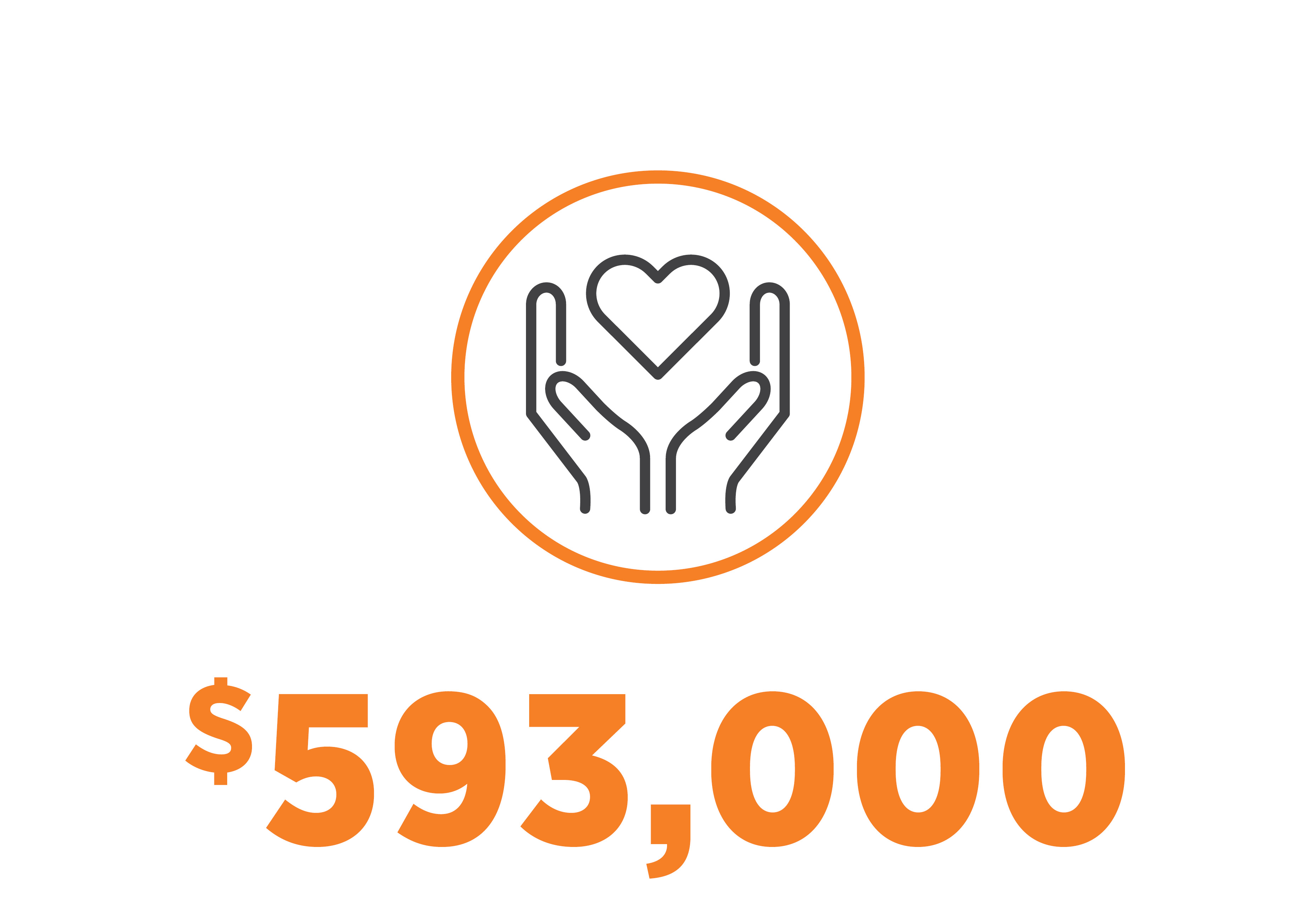 Energy assistance
Our energy assistance program, Black Hills Cares, helped almost 1,600 families in need.
Ipads and phones
In-kind donations including over 1,270 used phones and iPads donated to more than 90 organizations serving almost 70 different communities.
Investment in trees
Invested almost $85,000 in planting nearly 1,500 trees which will grow to save energy by blocking the hot summer sun and cold winter winds, as well as filter nearly 7 million gallons of storm water and avoid or sequester over 2.5 million pounds of carbon dioxide.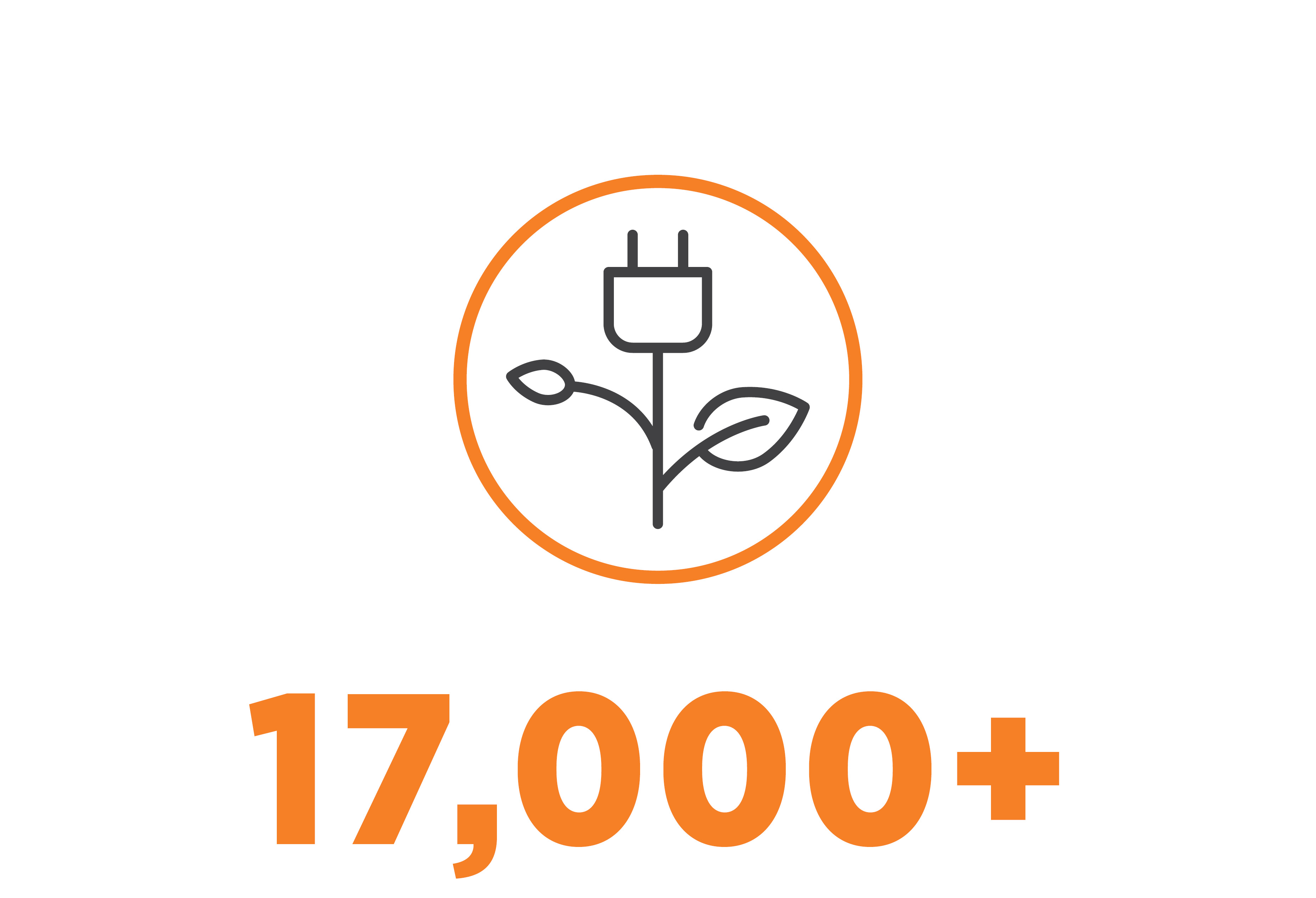 Customers improved their energy efficiency
More than 17,000 customers participated in energy efficiency programs and benefited from energy savings.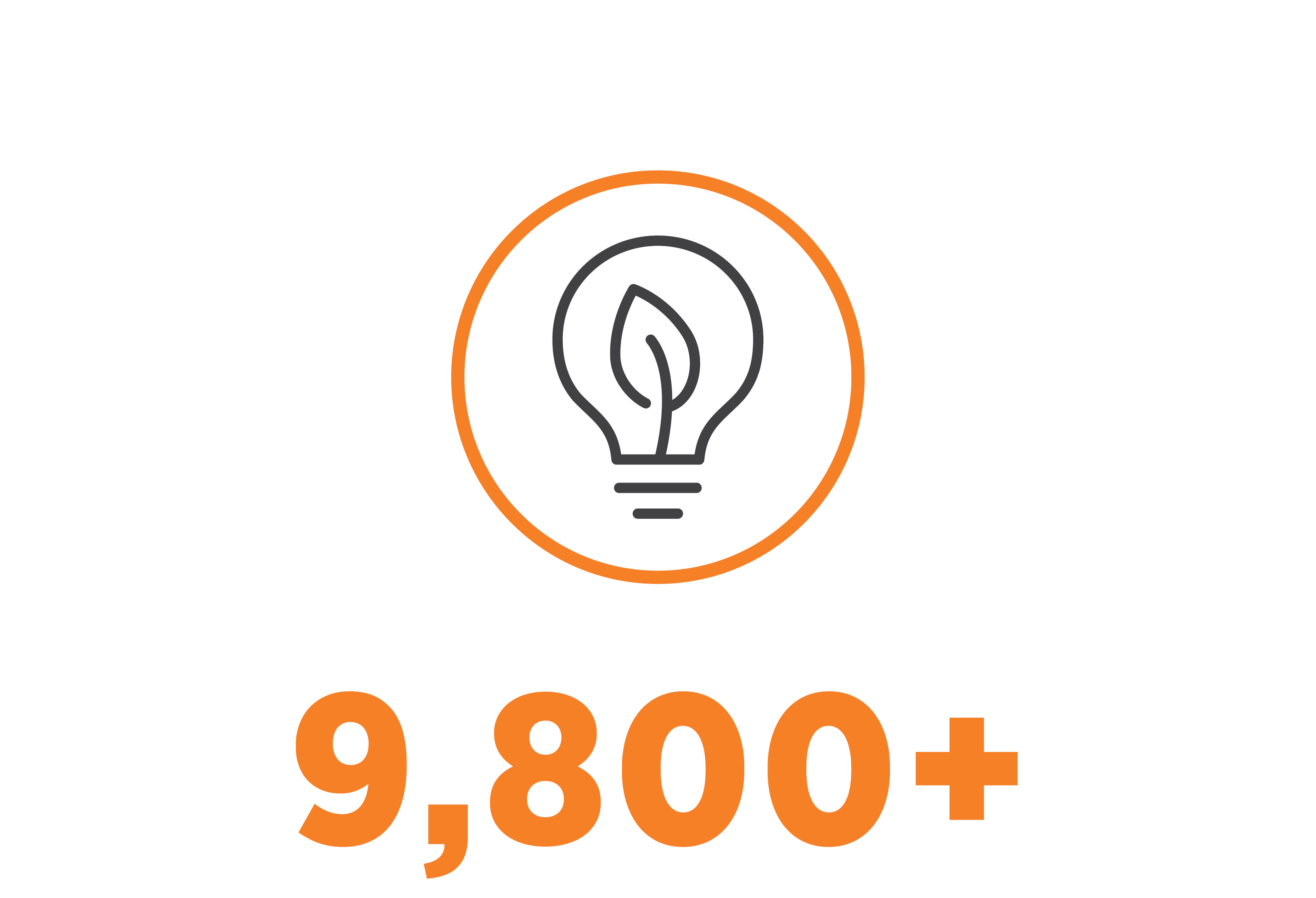 Energy efficiency kits
More than 9,800 energy efficiency kits shared with school children to teach energy conservation.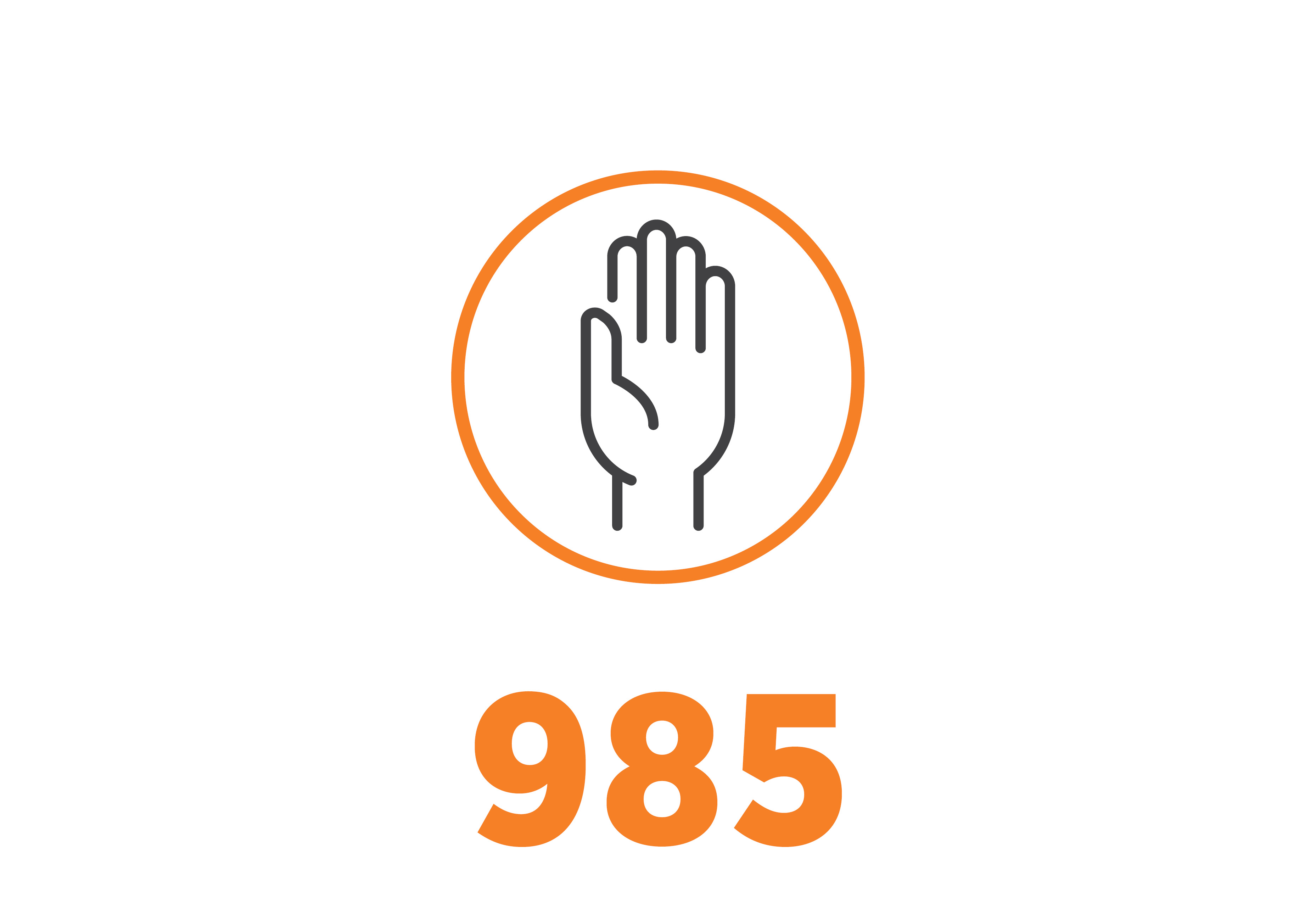 Volunteers
At least 985 employees shared their energy with more than 890 community organizations.
First responders trained
Hosted emergency response trainings for more than 830 first responders serving our communities.