Nebraska commercial rebates
Reducing your business's energy costs now means bottom line savings for the future. Our Nebraska rebate programs can help your business save money and energy.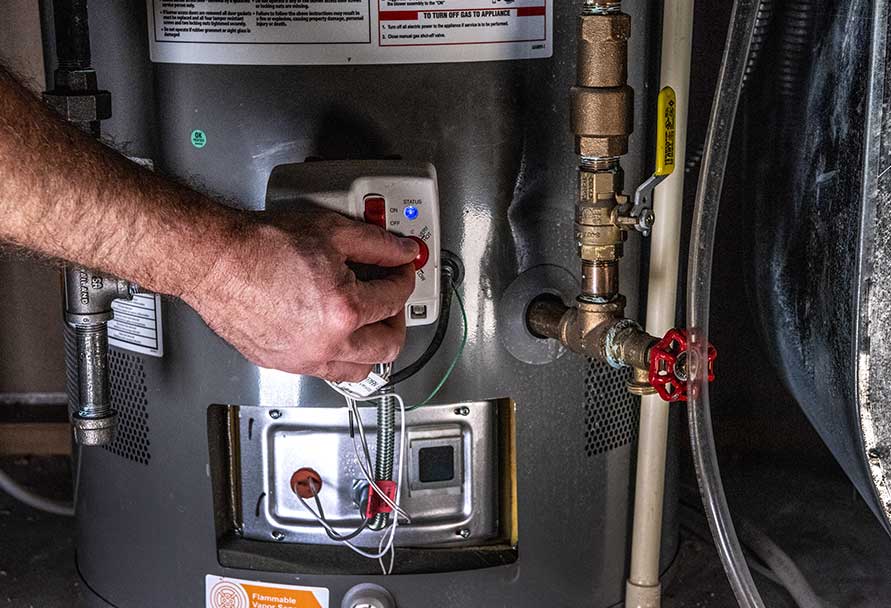 Commercial Heat rebate
We're here to help you save money when you're ready to replace your natural gas furnace or water heater. Learn more about our Heat rebate program.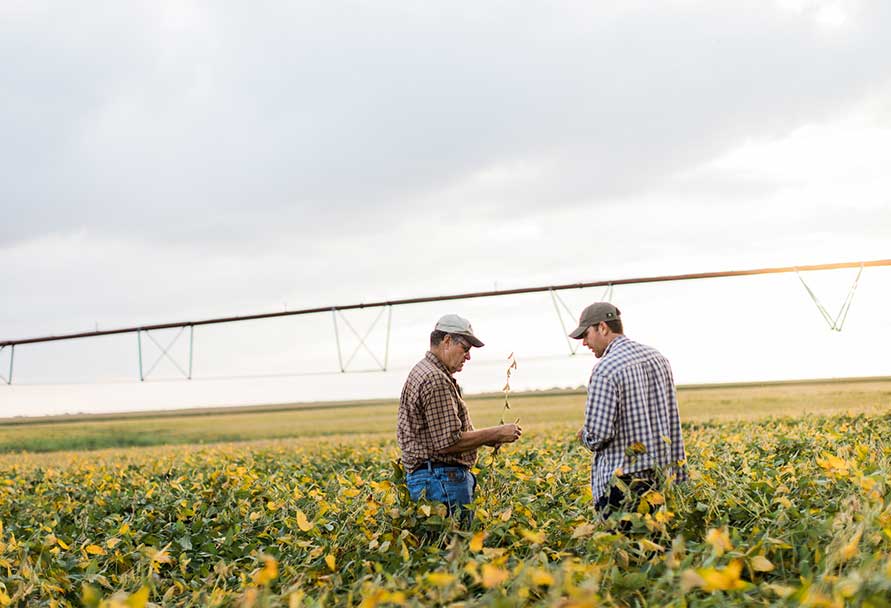 Agriculture rebates
Natural gas can reduce your irrigation, grain drying and heating costs for your shop and home. And with rebates to defray installation costs, you'll save even more.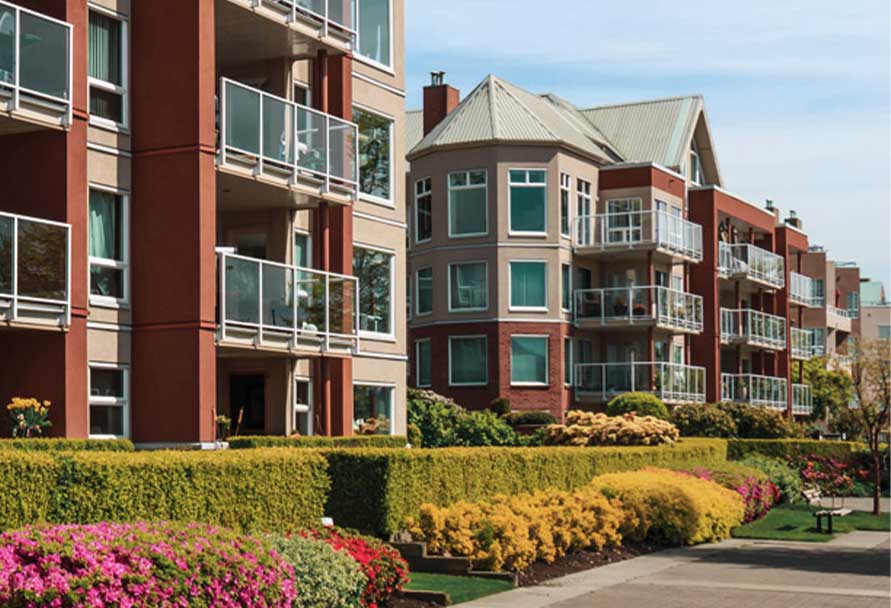 Multi-family developer
We understand venting and plumbing costs can sometimes deter developers from choosing natural gas in their construction projects. These incentives help offset these costs and ensure access to the long-term benefits of natural gas energy.