Install energy efficient equipment and get paid to do so.
To get started, select your state from the list below.
Reduce your business' usage
---
Colorado gas commercial standard energy assessment rebate
You can earn rebates by completing an energy assessment for $150*.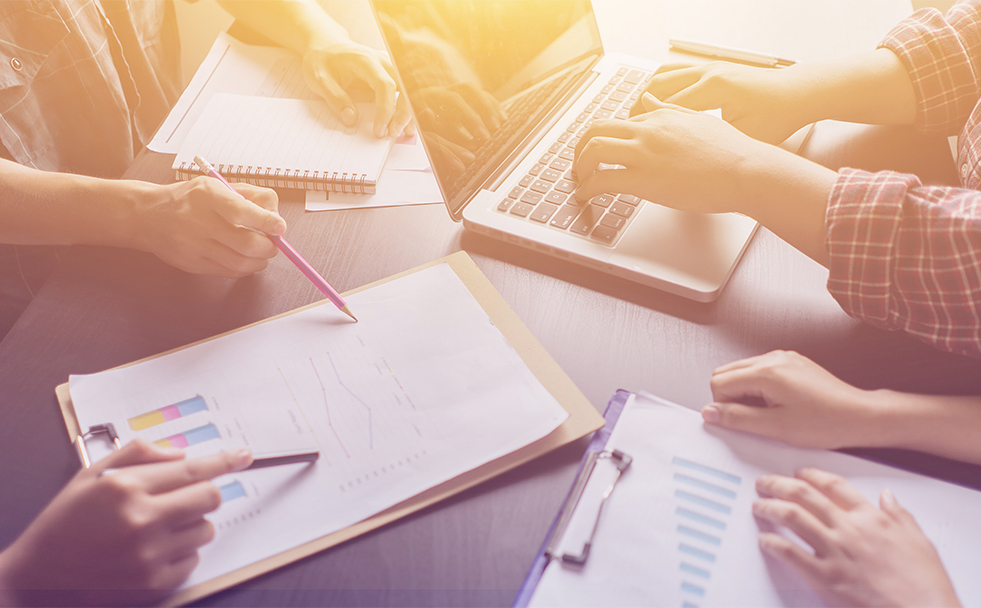 Small business direct install program
Our Small Business Direct Install (SBDI) Program is designed to help you make your businesses more energy efficient.