Commercial rebates
Install energy efficient equipment and get paid to do so.
Reducing your business's energy costs now means bottom line savings for the future. Our rebate programs can help your business save money and energy.
To get started, select your state from the list below.
Reduce your business' usage
---
Colorado gas commercial standard energy assessment rebate
You can earn rebates by completing an energy assessment for $150*.;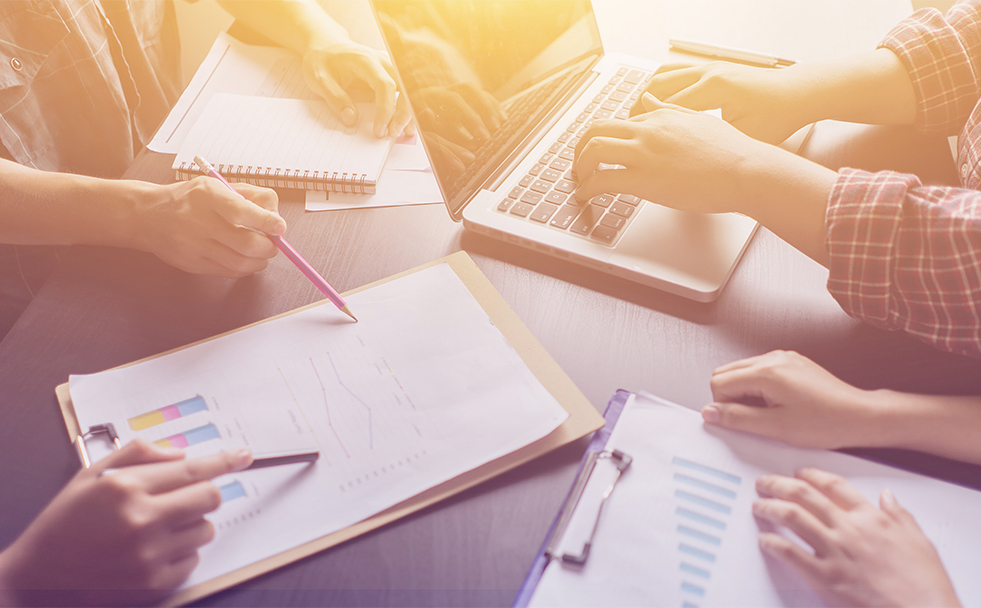 Small business direct install program
Our Small Business Direct Install (SBDI) Program is designed to help you make your businesses more energy efficient.