For more information about the requirements, download the printable application from the list below.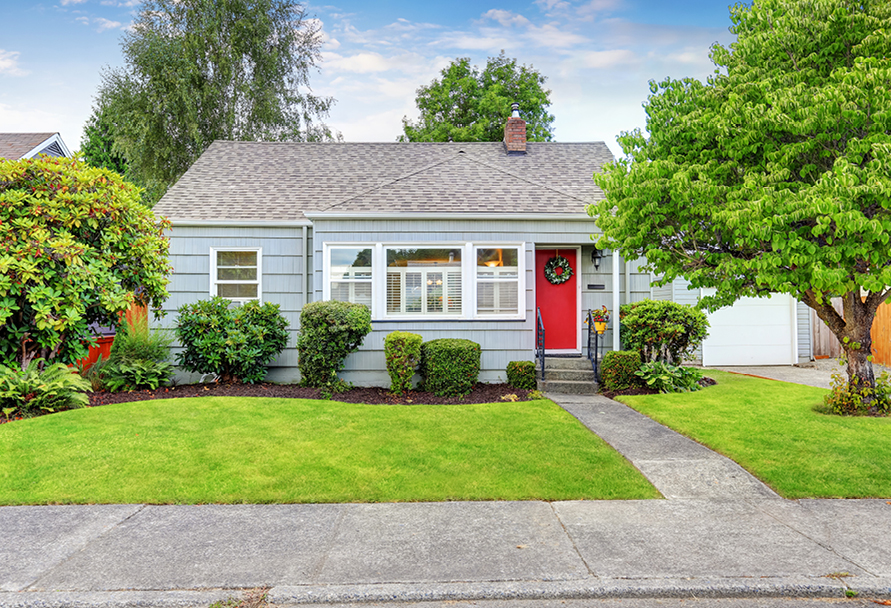 Reduce your home's usage
Have a few minutes and want to save money? You can do your own free online energy evaluation when it is convenient for you. Take our easy survey and discover ways to lower your energy usage, get rebates and possibly get a FREE $50 energy-saving kit.