NOTICE REGARDING IOWA REBATE APPLICATIONS
Rebate processing for 2019 is currently suspended because of funding limitations. Because of these spending limitations, Black Hills Energy is unable to guarantee that  your rebate application will be approved. If funds become available later in the year, rebate processing will resume in the order in which applications were received. Black Hills Energy will resume its rebate program on January 1, 2020, for equipment installed in 2020, and rebates will again be paid as long as there are funds available in the 2020 budget.
For more information about the requirements, download the printable application from the list below.
Rebate
Printable Application
Natural gas water heating
Storage water heater
Download
Storage condensing/tankless water heater
Download
High-efficiency natural gas forced air furnaces
Furnace
Download
Energystar certified smart thermostat and natural gas furnace/boiler maintenance
EnergyStar Certified smart thermostat
Download
Furnace/boiler maintenance
Download
Insulation
Duct insulation
Download
Floor insulation
Download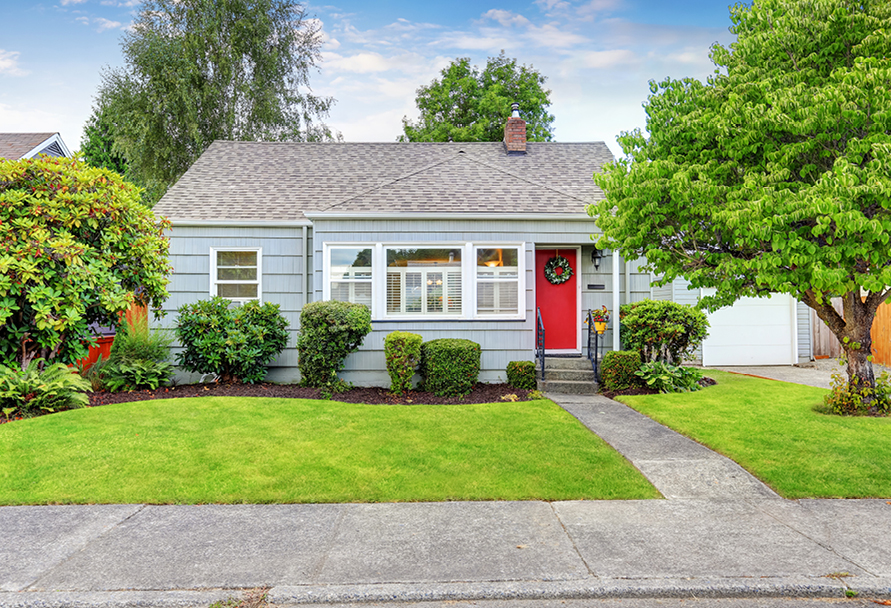 Reduce your home's usage
Online home energy evaluation You can do your own free online energy evaluation when it is convenient for you. Conduct a free online energy evaluation.