More and more plug-in hybrids and all-electric vehicles are hitting the road in Colorado, and getting behind the wheel has never been easier, with Black Hills Energy's Ready EV program.The program makes it easier and more affordable to own an EV by providing EV charger rebates for all our customers to help cover the cost of EV charging equipment and installation; a new pricing option for your electric bill, the Time-of-Day (TOD) rate; and a vehicle purchase rebate for income-qualified customers, coming soon.
Benefits of electric vehicles 
Owning and driving an electric vehicle provides financial, environmental, and social benefits.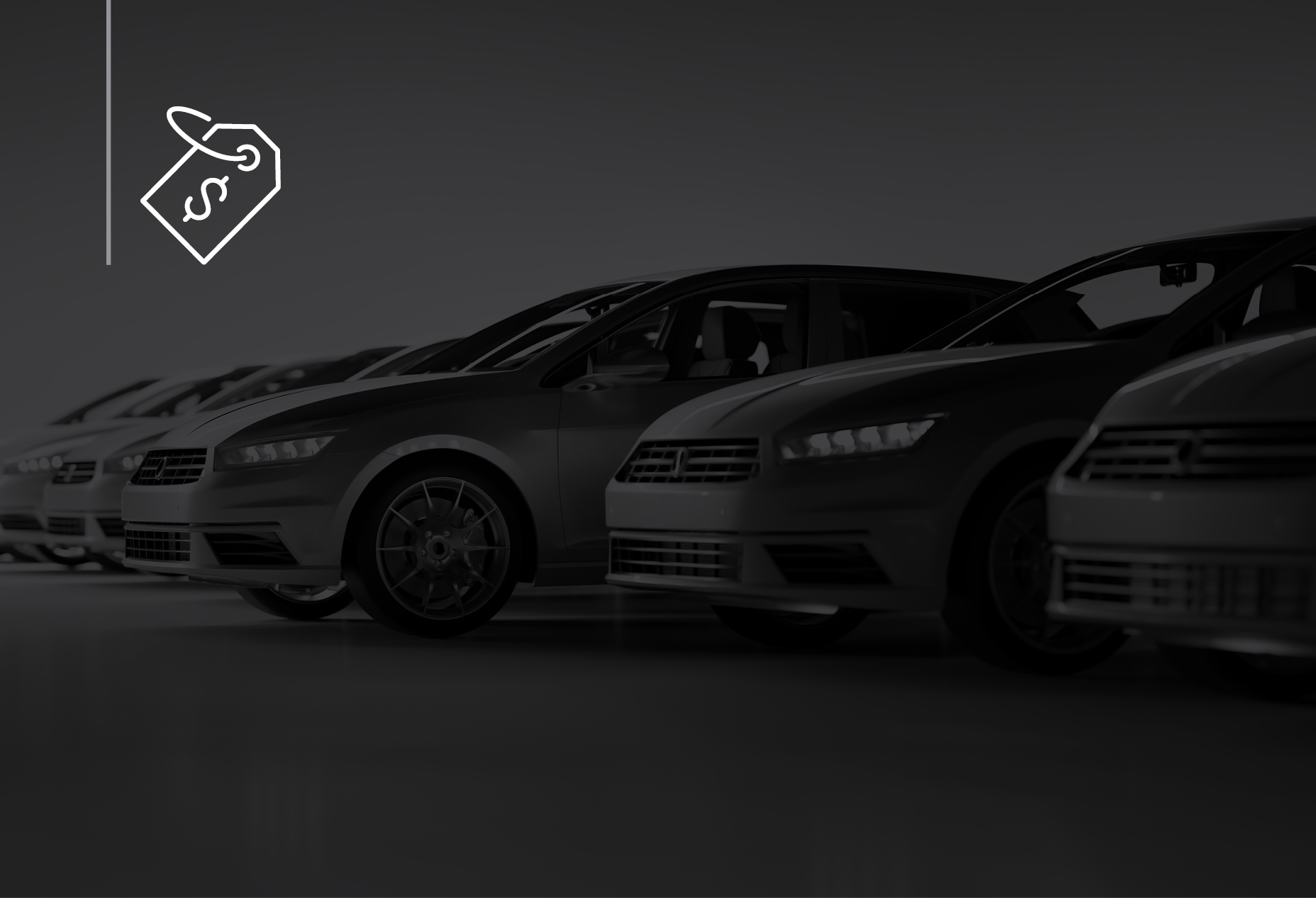 Discover the benefits of driving electric
The benefits of driving electric are many, and, with our Ready EV rebate program for home and business charging, owning an electric vehicle has never been easier or more convenient.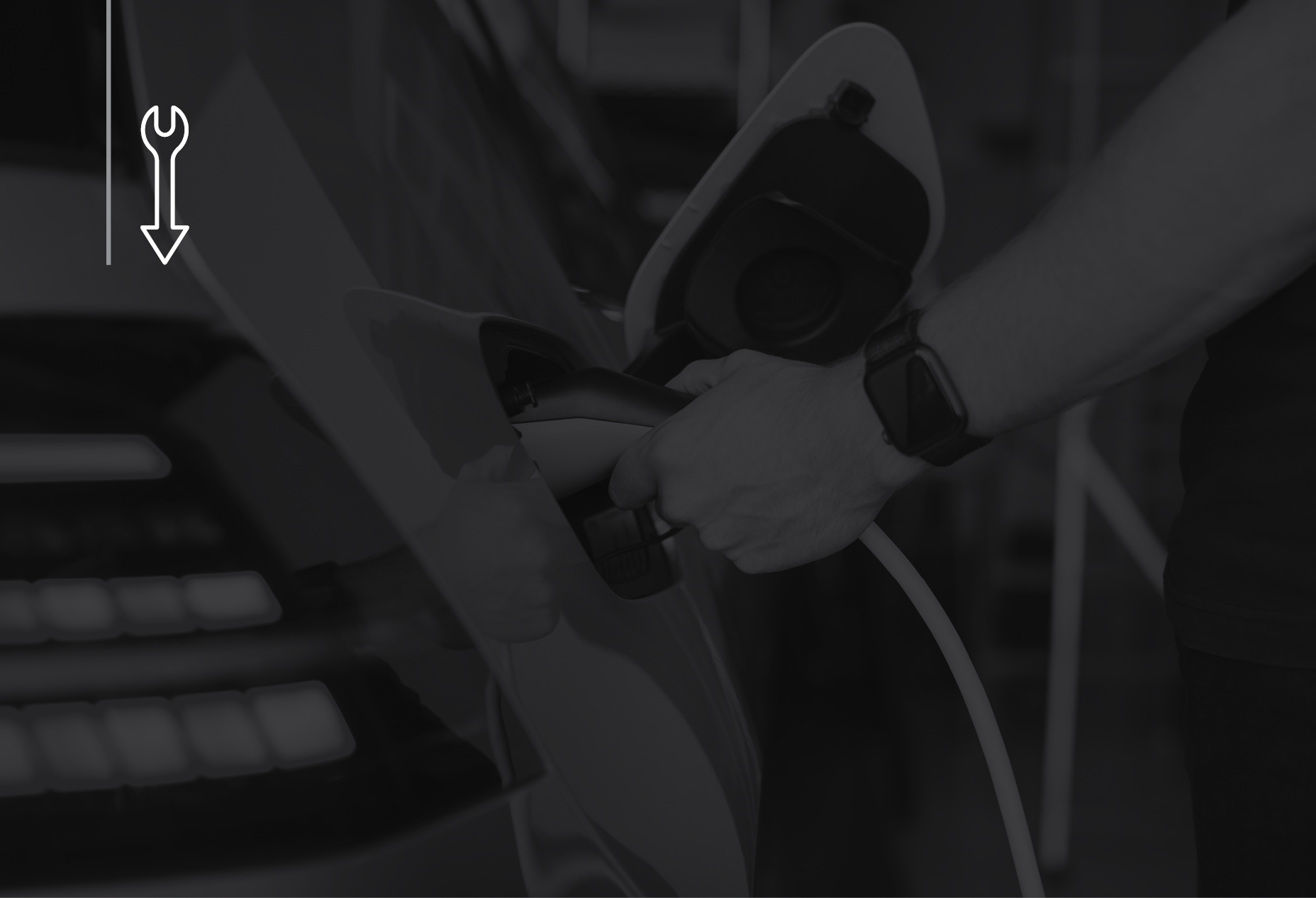 EV rebates for home and business
Our Ready EV program provides cash rebates to cover a significant portion of the cost of electric vehicle charging equipment and installation.
Time-of-Day rates to help you save
Black Hills Energy is implementing a new electric rate, the Time-of-Day (TOD) rate for Colorado electric customers, to support EV charging for residential, small business and commercial/industrial customers.