Electric vehicle charging rebate
Reduce the cost of your electric vehicle charging installation with a rebate.
Why electric?
Electric vehicles can be a win-win for your budget and the environment.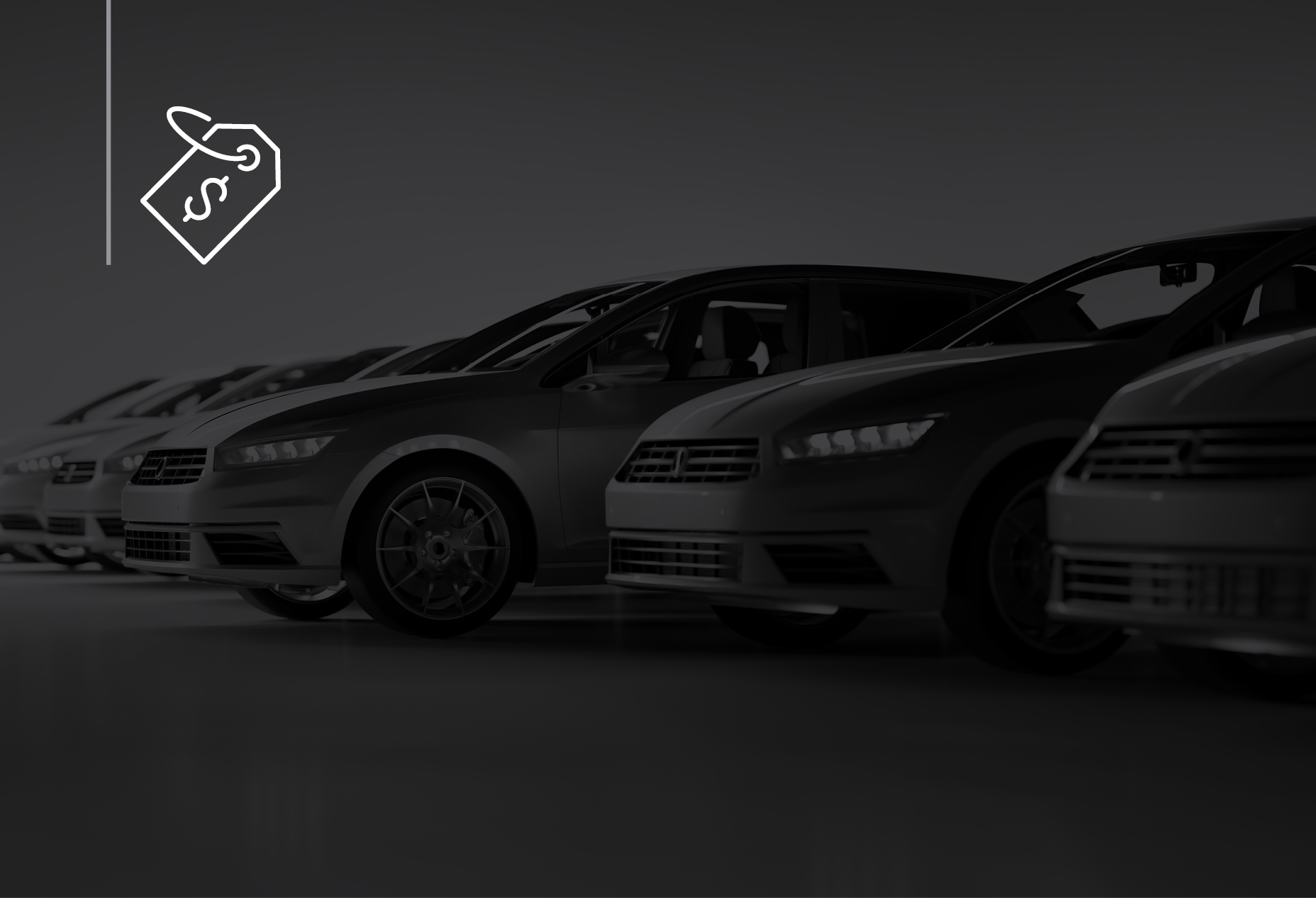 Affordability
EVs are becoming more affordable thanks to federal tax incentives and a growing vehicle inventory.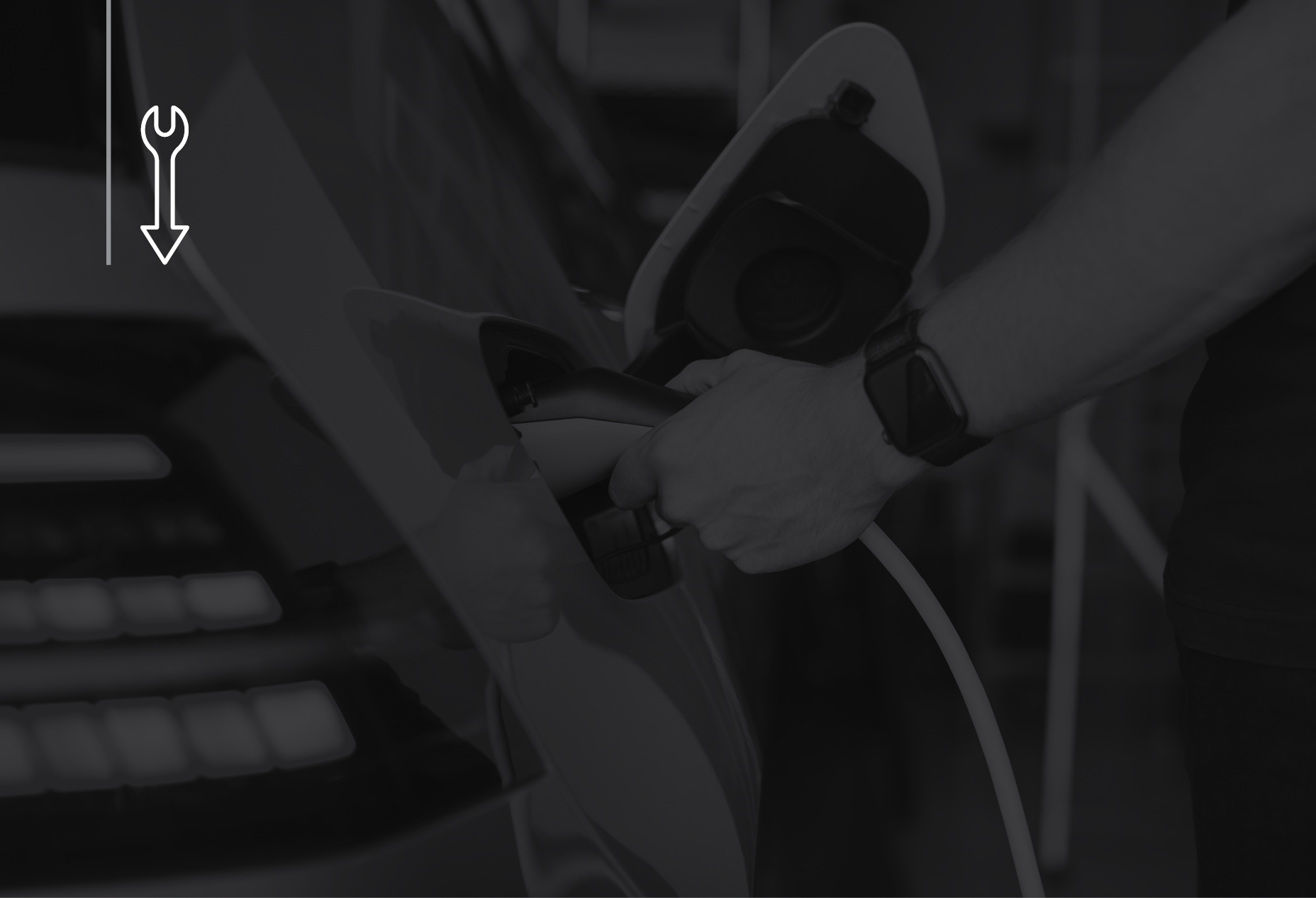 Maintenance & fuel savings
It's cheaper to charge the battery than to fill up the gas tank. With fewer tune-ups and no oil changes, vehicle maintenance costs less, too.
Convenience
With an EV, you'll save time by eliminating trips to the gas station.
Help the environment
When considering both direct and life-cycle emissions, EVs outperform conventional vehicles.
Electric vehicle choices
With more than 40 different types of electric vehicles on the market, they're becoming more popular than ever.  Best of all, battery ranges have increased while the cost of the cars has been steadily decreasing.  
There are two types of electric vehicles:
All electric-vehicles

Run on a battery only
Does not need gasoline or oil changes
Save up to $1,000 a year on fuel and maintenance costs

Plug-in hybrid vehicles

Run on both a battery and gasoline
Find an electric vehicle that is right for you. Visit PlugStar by Plug In America to find a car that fits your lifestyle.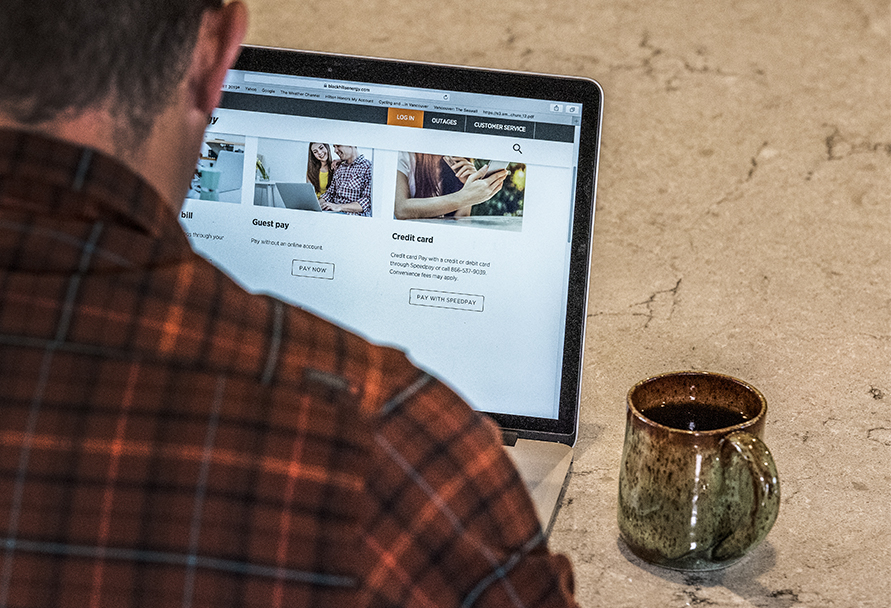 Have questions about the rebate?
Buying any vehicle is a big decision, and making a change to electric can add even more information to sort through as you consider what option best fits your life. We're ready to talk more and answer any questions you have.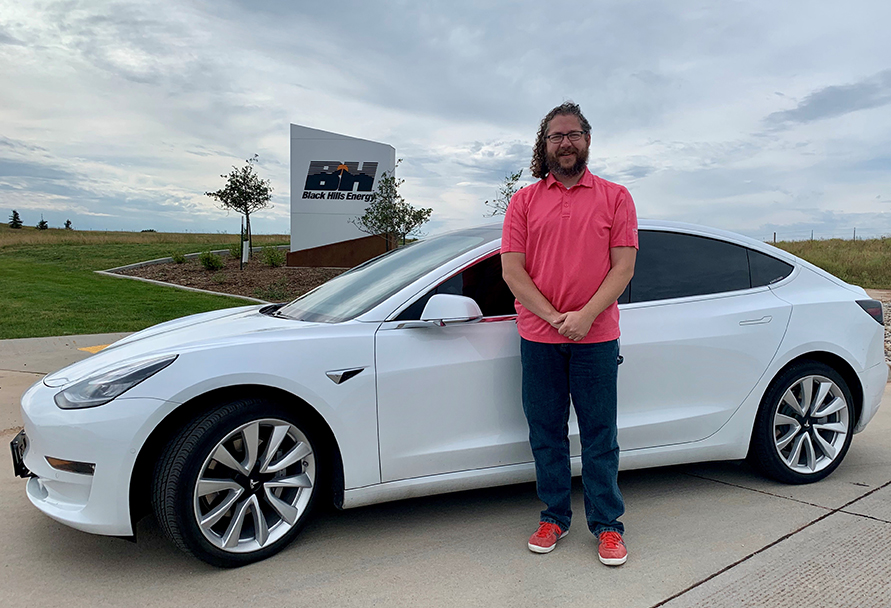 Why Jeff drives electric
Say hello to Jeff. He's a senior software developer in Rapid City, South Dakota, who's been with Black Hills Energy just shy of 15 years. Read more about why he loves his electric vehicle.