Black Hills Energy expands utility bill assistance program to help customers in need in Pueblo, Colorado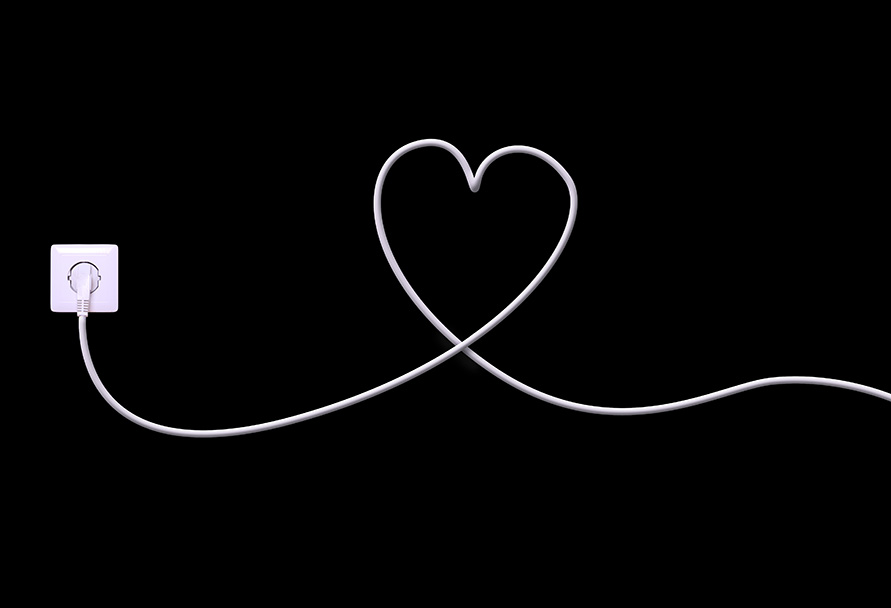 PUEBLO, Colo., Feb. 16, 2021 – The Black Hills Energy Assistance Program (BHEAP), which provides bill-payment assistance credits to qualifying customers, will expand in 2021 to support more customers in need. To accommodate the expansion, Black Hills Energy will contribute $375,000 to the program, the company announced today.
With the company's contribution, 800 additional customers, many of whom had been on the BHEAP waitlist, will receive critical utility bill assistance through the program, resulting in more than 1,800 customers served by the BHEAP program. 
"The Colorado Office of Consumer Counsel congratulates Black Hills Energy on its decision to provide expanded assistance to residential customers needing help paying their electric bills," said Cindy Schonhaut, director, Colorado Office of Consumer Counsel. "We also thank Black Hills Energy for its generous and voluntary contribution to help the consumers it serves in Colorado during these exceptional times."
In addition to the $375,000 donated by Black Hills Energy in 2021, the BHEAP program is also funded by a monthly surcharge on all customer bills as required by the Colorado Public Utilities Commission. Effective immediately, residential customers will see a 20-cent increase in the BHEAP surcharge, from $0.31 to $0.51. 
Additional resources are available to support customers facing hardships including:
Black Hills Cares – a bill payment assistance program administered by Energy Outreach Colorado. Funded by customer donations that are matched dollar-for-dollar by the Black Hills Energy Foundation. 
Budget billing - a free, stable payment plan now available to all customers, including those with a past-due balance.
Payment arrangements - a program that provides extended payment terms to help customers get back on track. Typically, payment arrangements are limited to six months, but arrangement options have been extended to 12 months during COVID-19.
Medical extensions – provide qualifying residential customers a limited extension of time to pay their utility bills.
211.org - a comprehensive source of social services information in the U.S. This free service connects millions of people to help in meeting essential needs.
Energy Outreach Colorado – for direct bill payment assistance contact 1-866-HEAT-HELP (1-866-432-8435) or learn more at energyoutreach.org. 
More information is available at www.blackhillsenergy.com/covid -CO or by calling Black Hills Energy customer support at 888-890-5554.