Black Hills Energy publishes new sustainability report, cites advancements in clean energy goals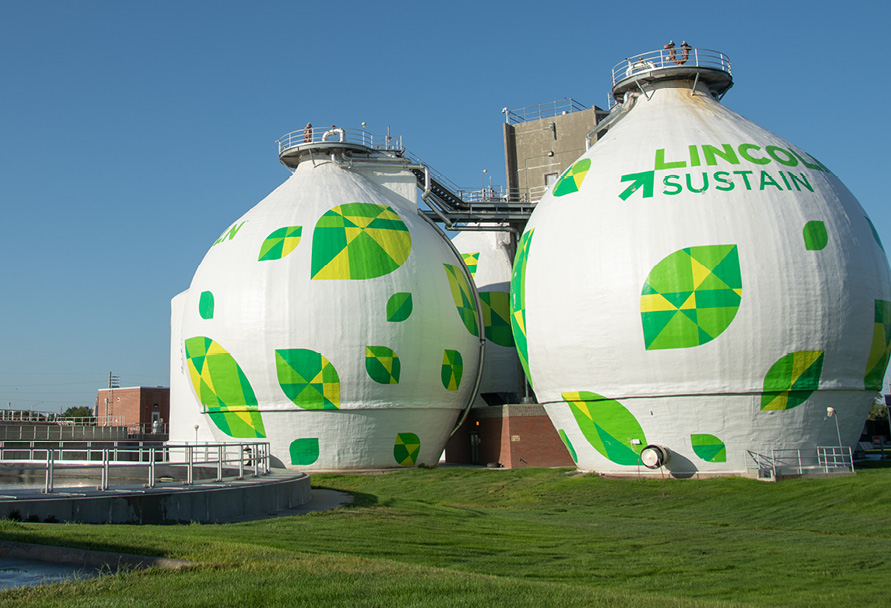 RAPID CITY, S.D. – Sept. 15, 2022 – Black Hills Energy announced today the release of its annual sustainability report, highlighting the company's progress to create a cleaner energy future for its customers and communities. 
"We are pleased to share our progress to create a cleaner energy future for our customers and the ways Black Hills Energy is making a positive impact in hundreds of communities across our eight-state service territory,"  said Marc Eyre, Black Hills Energy's vice president of operations in South Dakota. "Our sustainability report provides insight and transparency into every aspect of our company – not just in what we do in South Dakota, but in the values-driven way we do business in each of the states we serve."
The report focuses on the company's priorities, plans and accomplishments in the areas of environmental, social and governance (ESG).
Highlights include:
Environmental Stewardship: Since announcing its clean energy goals in 2020, Black Hills Energy has reached a nearly 10% reduction in greenhouse gas emissions (GHG) intensity for its electric utilities and over a one-third reduction since 2005. The company has plans in place today, without reliance on future technologies, to achieve its corporate climate goals calling for a 40% reduction in GHG intensity from its electric utility operations by 2030 and 70% by 2040.
Net Zero Target by 2035: Black Hills Energy announced an updated clean energy target for its natural gas utility system - "Net Zero by 2035." The target was established to further reduce methane emissions associated with the company's extensive natural gas utility system which operates in six mid-western and western states. The new target doubles and replaces the company's previous commitment of a 50% reduction of greenhouse gas emissions intensity for mains and services by 2035 and expands the scope of the goal to include all sources of methane emissions in the company's natural gas distribution system. 
Caring for the community: In 2021, Black Hills Energy's community support in South Dakota totaled $1.1 million, including $604,000 in contributions and sponsorships, $116,000 in economic development funding, $296,000 in contributions to United Way and $64,000 in energy assistance to help families in need.
Creating value: The company's investment in the safety, reliability and sustainability of its extensive utility systems delivers meaningful growth and sustains jobs, families and communities. In 2021, Black Hills Energy's direct economic impact in South Dakota totaled $163 million.
Energy efficiency: Black Hills Energy provided over $10 million in energy efficiency rebates in 2021 to residential and business customers, leading to annual energy savings of about 16 million kilowatt-hours of electricity and 380,000 dekatherms of natural gas – enough energy to power over 2,050 homes with electricity and about 4,500 homes with natural gas for one year. 
Learn more at blackhillsenergy.com/sustainability.