It's National Drive Electric Week!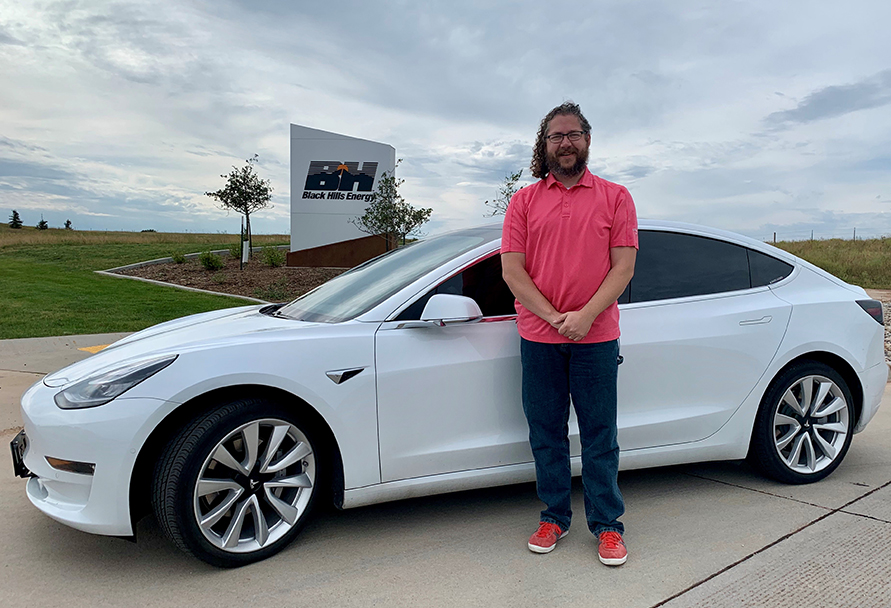 It's National Drive Electric Week, and we want to heighten awareness of today's widespread availability of plug-in vehicles and highlight the benefits of all-electric and plug-in hybrid-electric cars, trucks, motorcycles, and more.
Say hello to Jeff. He's a senior software developer in Rapid City, South Dakota, who's been with Black Hills Energy just shy of 15 years. When asked what he loves about his electric vehicle, he says,
"Everything! In particular, I love the instant torque, the complete silence, and the automation features. Essentially, it's a computer on wheels that gets me places, and it gets updated with new features all the time!"
Electric vehicle technology has come a long way in the last few years. Is an electric vehicle right for you?
Find out here more on our Electric vehicle page.