Electric vehicle technology has come a long way in the last few years. Is an electric vehicle right for you? Find out here.
Type of vehicles
Not all electric vehicles are equal. Figure out which type is best for your lifestyle.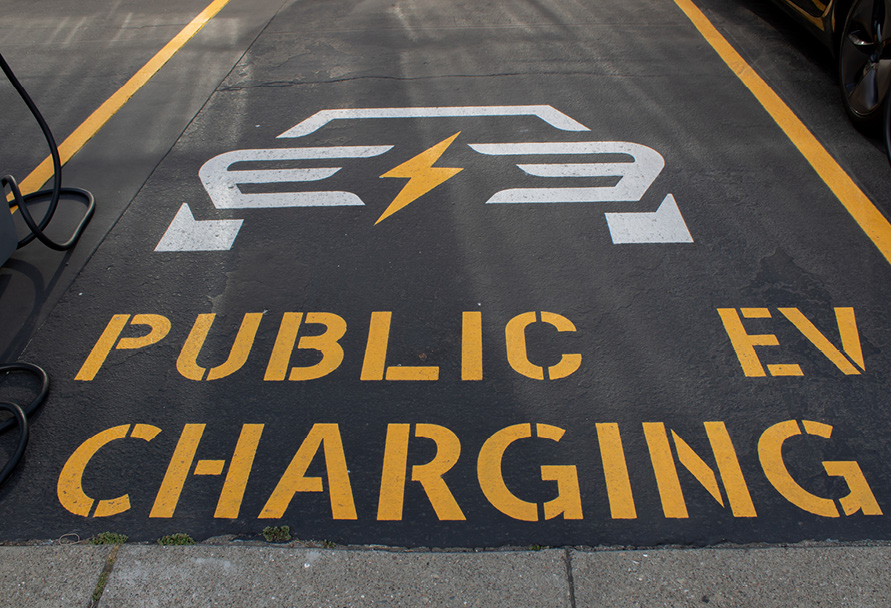 How to charge
Whether you want to charge your EV for 10 minutes or overnight, there's an option for you.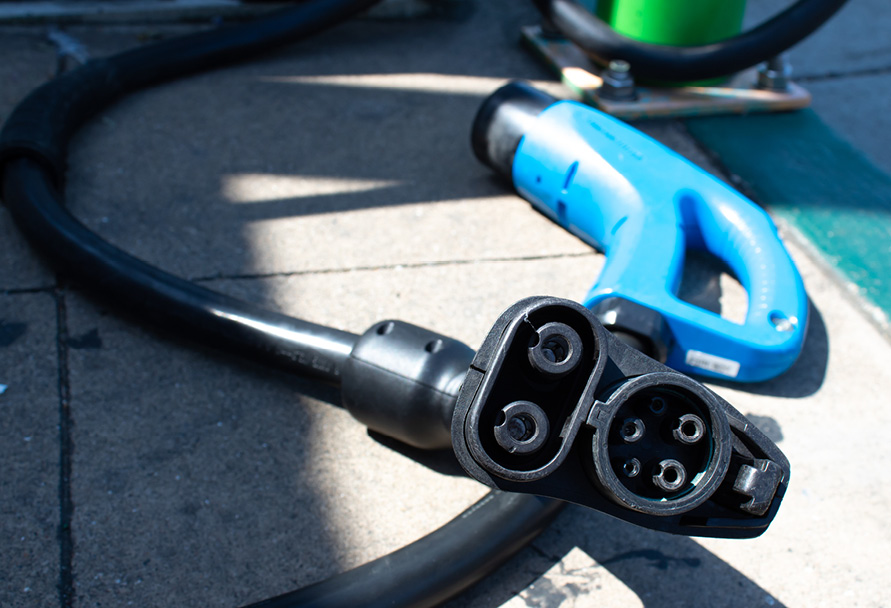 Why electric?
Electric vehicles can be a win-win for your budget and the environment.
Contact us for more information
Buying any vehicle is a big decision, and making a change to electric can add even more information to sort through as you consider what option best fits your life. Our trained staff is happy to talk with you about any questions you have.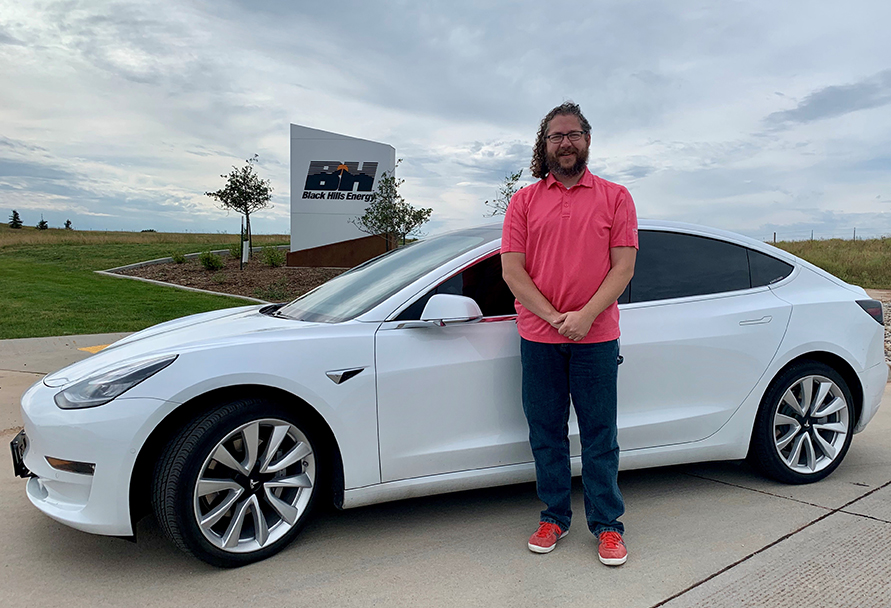 It's National Drive Electric Week!
Say hello to Jeff. He's a senior software developer in Rapid City, South Dakota, who's been with Black Hills Energy just shy of 15 years. Read more about why he loves his electric vehicle.