Keep your summer carefree with an air conditioner inspection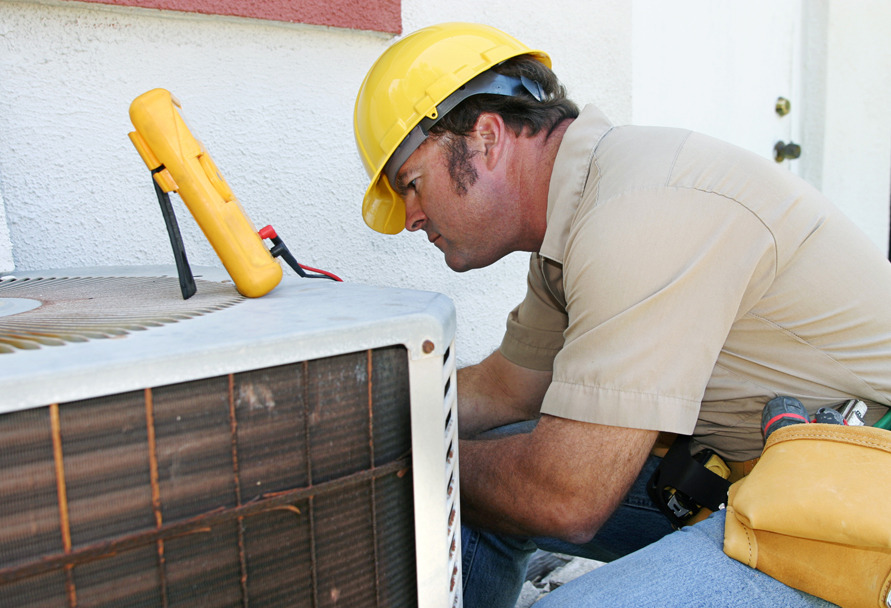 I'm ready for a summer slow-down. For easy mornings without the school rush and long evenings with bbqs and bike rides.
I'm resolving to reduce stress and tap into the carefree spirit of summer these next few months. To get some peace of mind, one thing on my list is to schedule an inspection for my air conditioner. In one appointment, a technician will make sure it's all set and then I can focus on more fun things, like pool parties and vacation plans.
Never gotten a professional AC inspection? Here's what you can expect:
An inspection catches things before they get really bad
Technicians can detect minor problems before they turn into major, more costly, repairs. If a repair is caught early you may be able to avoid other repairs that are bound to happen if the issue goes unnoticed.
It gives you a chance to ask questions
Having a technician on site to evaluate your system is a nice time to talk about any questions you might have. Not sure how to operate your programmable thermostat or how close you should plant shrubbery next to your condenser? Our techs can answer your questions. They can also help you determine the remaining life of your unit so you can start preparing a plan for replacement before it happens.
It will save you money and energy
A clean unit can operate at peak performance and be much more energy efficient.
It might extend the life of your unit
Technicians will check the blower motor and lubricate the motor bearings.
It helps avoid basement flooding and mold buildup
Technicians will check the condensate drains for leaks and clear any drain line restrictions.
Worry less about your air conditioner unit and more time on your summer picnic dishes. Now enough about the air conditioner. Go enjoy your summer.
Products and services
Whether you're looking for ways to protect your appliances from a breakdown or products that will improve your life with energy, we've got you covered. Please enter a ZIP code to view products and services available in your area.
---