Chili Cook-Off (almost) Champions - Ogallala, Nebraska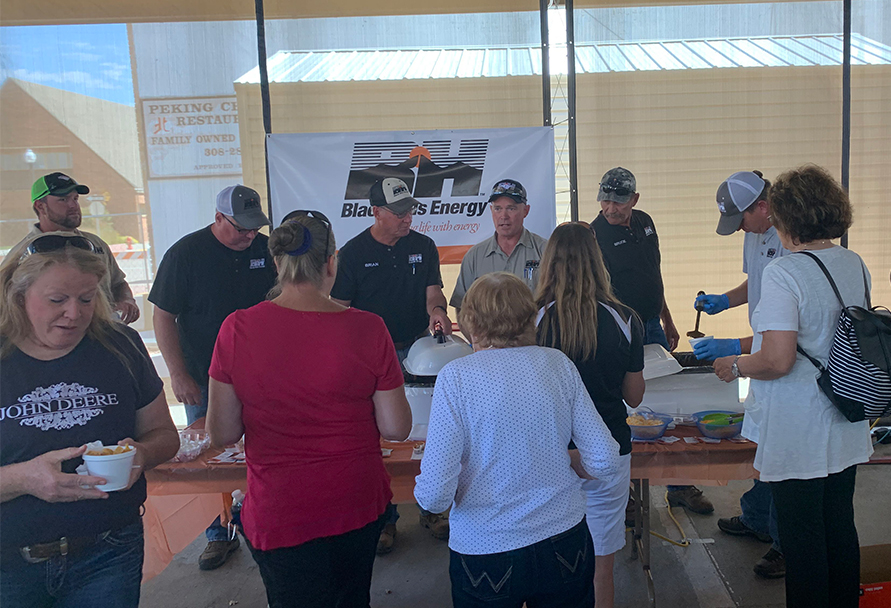 The Ogallala, Nebraska operations team participated in the 22nd annual Area 41 Cattlewoman's Chill Cook Off. The event kick's off the local favorite Indian Summer Rendezvous celebration.
16 teams served over 500 people whose entrance provides funding for area scholarships. We might not have came home with a trophy, but the team makes a mean chili!