Support in Nebraska for those that need a little help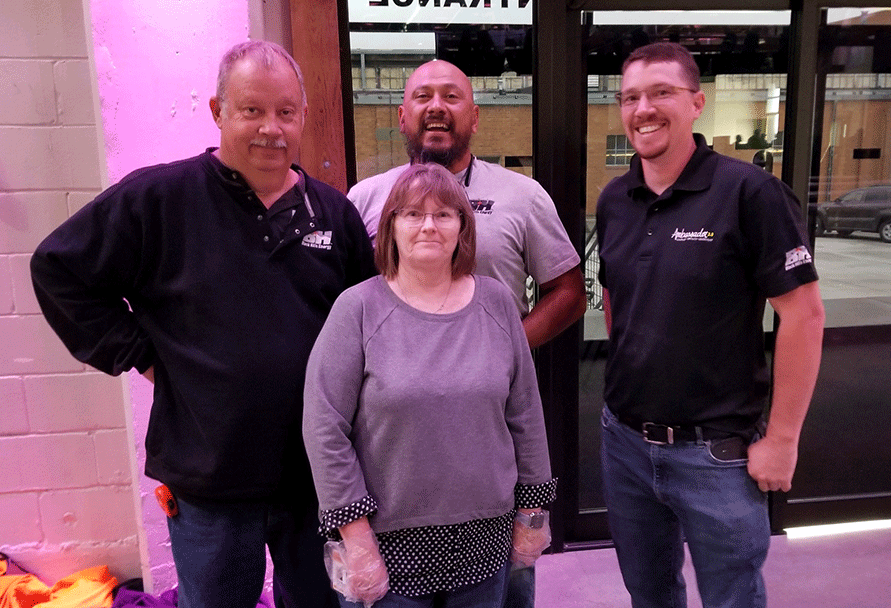 Several of our Black Hills team members in Scottsbluff, Nebraska were READY to serve when the United Way of Western Nebraska held their annual Day of Caring event.
Over 240 volunteers from several Pan Handle communities assembled 75,000 packaged meals that will help address food insecurities in the communities of Scottsbluff County.
Each packaged meal will feed a family of six and consist of macaroni and cheese as well as apple cinnamon oatmeal and they are fortified with protein and soy.