SURF Deep Talks in Lead, South Dakota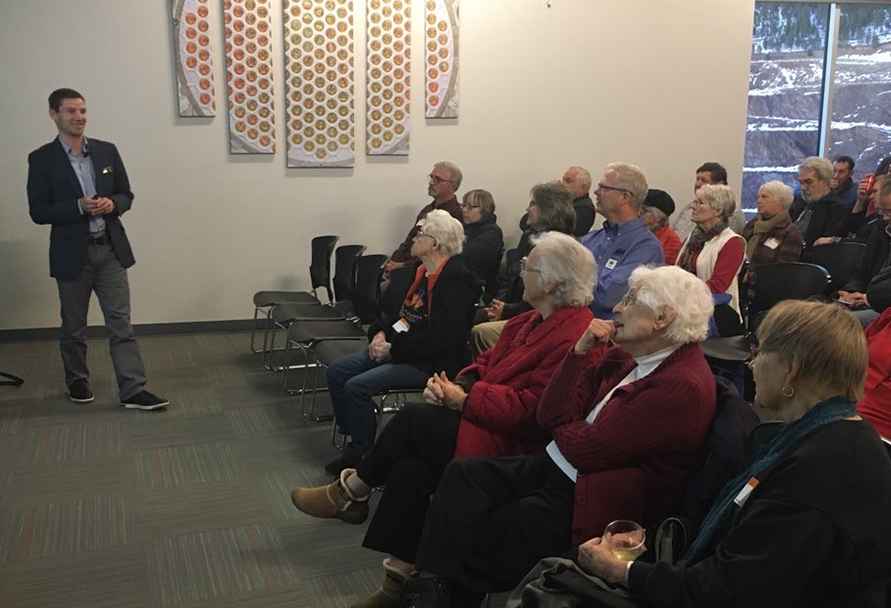 Marc Eyre was the SURF Deep Talk speaker at the Lead, South Dakota Hammer of Commerce monthly Mixer.
Black Hills Energy was the mixer sponsor. Marc spoke to a full house about the history of Black Hills Energy and the relationships with Homestake Mine and SURF.