Road Rangers in Castle Rock , Colorado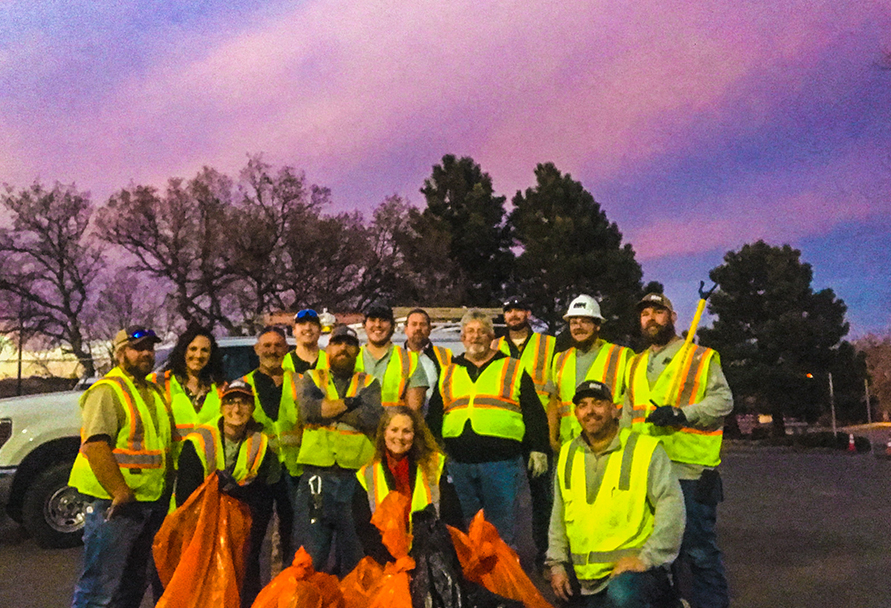 Employees in Castle Rock, Colorado took to the streets recently.
As part of the Town of Castle Rock Road Rangers program, the local office did their part to help keep the town beautiful by adopting the street in front of the office. Armed with trash bags and reflective vests from the town, as Castle Rock shares our commitment to safety, the team cleared litter from the roadway.
Thank you to everyone who volunteered time to support the community!