Fire Safety Week I Wyoming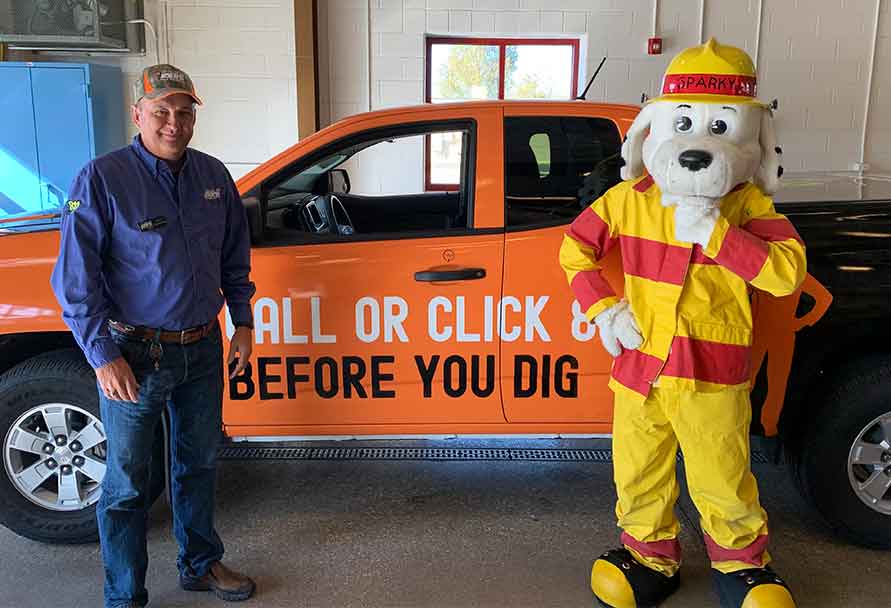 Jesse Henderson, Wyoming Damage Prevention Coordinator, and Michael Howe, Community Affairs Manager, spent their Saturday morning at a local fire station in Casper, Wyoming.
The team spent their time at the fire station promoting 811 Safety and to Call Before You Dig.
Black Hills Energy was invited to participate with the fire department for their open house event during the final day of Fire Prevention Week.