Boys and Girls Club of Central Wyoming building greater future for youth| Wyoming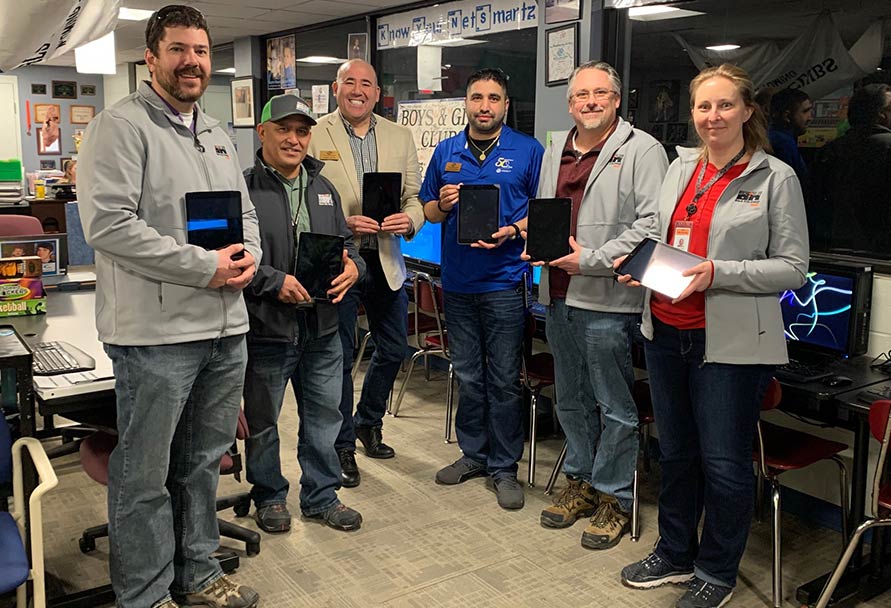 The Boys and Girls Clubs of Central Wyoming is pushing the limits of technology and building an even greater future for the youth who are tomorrow's lawyers, bus drivers, politicians, scientists, artists, and so much more. Black Hills Energy is proud to support those efforts by donating 20 iPads to the organization.
The Boys and Girls Club of Central Wyoming serves youth in 4 counties, with hopes of expanding to additional counties in the near future.
In addition, the Club has embraced technology education and is even in the process of constructing a brand-new state of the art technology center where youth can be exposed to even more learning opportunities.
The iPads are an excellent fit to the current and soon to be completed technology center. Learn more about how the Club encourages technology education.