MYLIFE program hosted in Pueblo, Colorado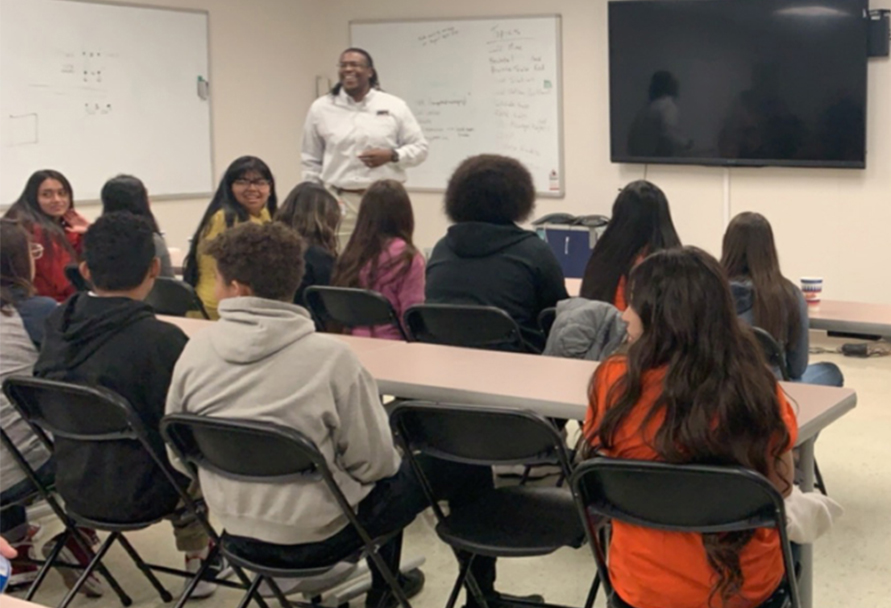 We recently hosted 90 eighth graders from the MYLIFE Career Pathways Program in Pueblo, Colorado. The mission of this program is to help develop leadership experience for local youth while encouraging education, and promoting careers in the local community.
The eighth graders were greeted by employees from various departments. Each employee spoke to the students about their specific career and the impact their roles have at Black Hills Energy.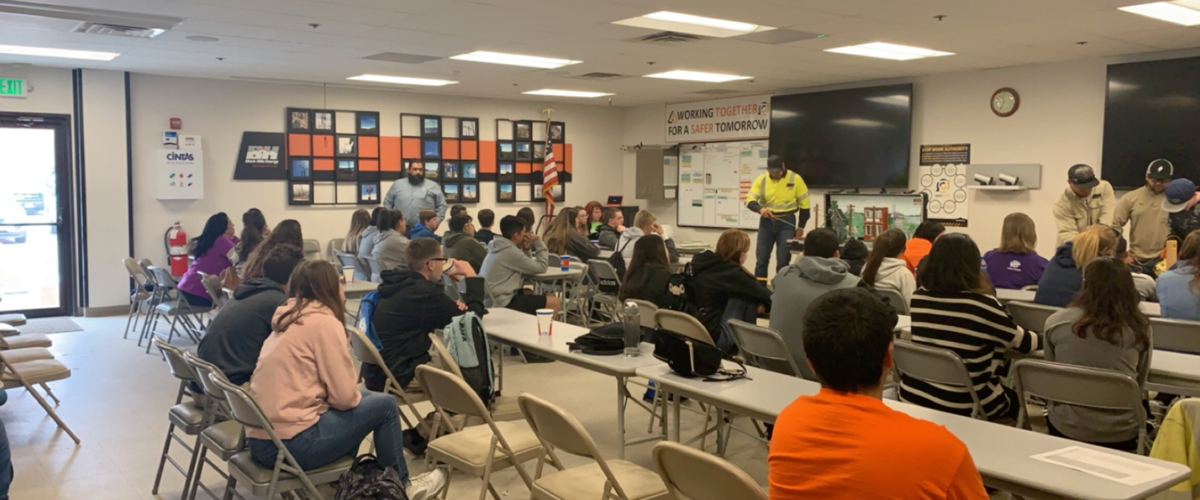 The lineman and construction/substation groups each presented demonstrations to the students from their area of expertise. The groups did a great job of involving the youth during the hands on demonstrations.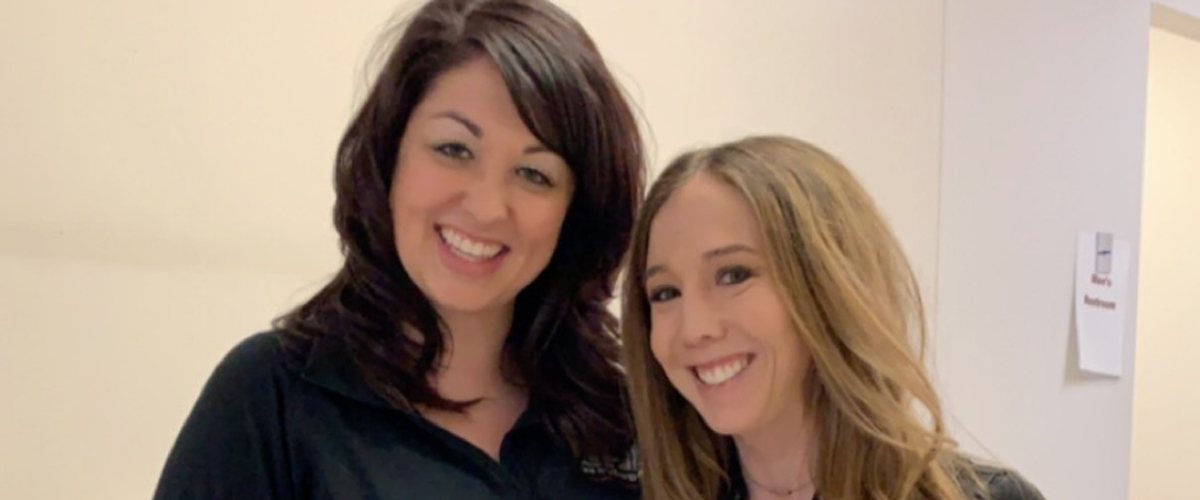 It is always an excellent opportunity to encourage local youth to continue their education by showing them the many opportunities that Black Hills Energy has to offer. We look forward to hosting the MYLIFE Program students on an annual basis.