Nebraska promotes damage prevention on 811 Day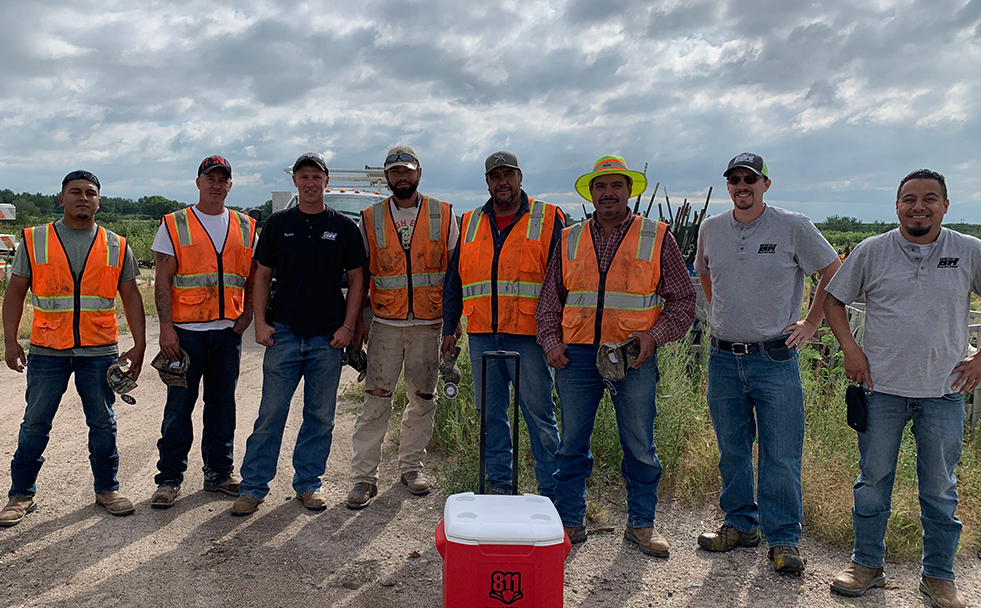 The Nebraska Black Hills Energy team joined in celebrating 811 Safe Digging Day. The team wanted to spread awareness of Aug. 11 as National 811 Safe Digging Day, and show their appreciation to those who they often work with during the construction season.  Across the state crews traveled to city utility and private contractor/ construction businesses to thank them for their partnership in safe digging with 811 cooler full of refreshing treats. In addition to recognizing those who dig safely, the Lincoln team held an event to recognize the local team and excavation partners with local food vendors and games.
Visit our safe digging webpage for more information about safe digging and calling 811 before you dig.